International Eye Health – Short Course
International Eye Health
Course dates: 24 – 28 June 2019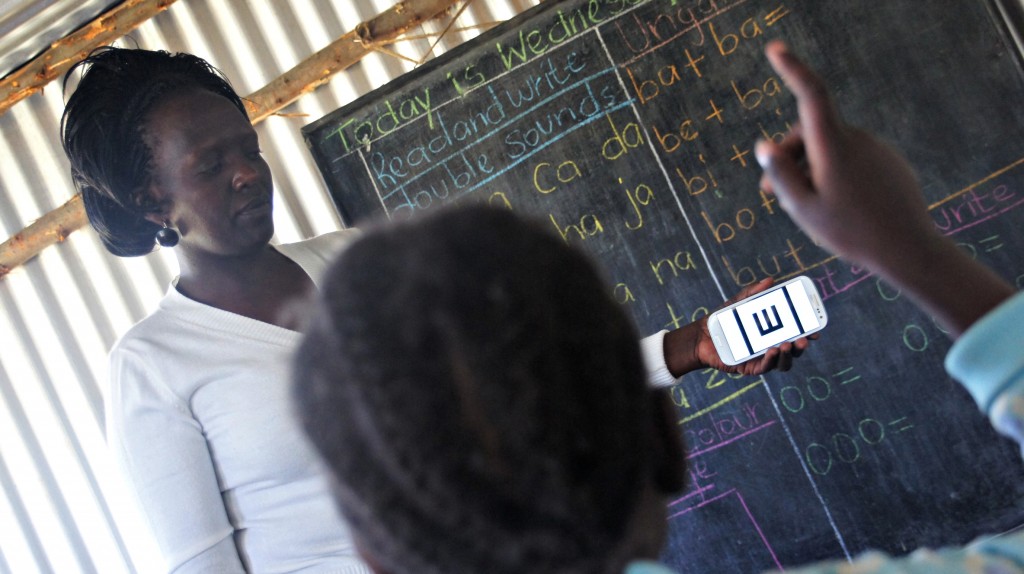 Teacher vision test © Peek
To Apply:
www.lshtm.ac.uk/study/short-courses/eye-health
Course Organisers
Professor Allen Foster
Dr Andrew Bastawrous
The primary purposes of the workshop (which will parallel closely the expanding workshop programme currently underway in about thirty countries in Africa, Asia and Latin America) will be to familiarise participants with:
the aims, objectives and strategies of the VISION 2020: the Right to Sight programme.
the principles of planning involved in implementing district and national level eye care programmes
how Peek Solutions can be used in eye care programmes
The course programme will look at survey methodologies and strategies for control of the major blinding diseases. Time will be allocated to group work to plan eye care programmes for specific target populations.
Who should attend?
This five-day course is intended for ophthalmologists, optometrists, ophthalmic nurses and programme managers interested in strategies to reduce diseases leading to visual impairment with an emphasis on middle and low income settings.
Teaching Methods
The course will be taught by staff of the International Centre for Eye Health in the School's Faculty of Infectious & Tropical Diseases, with experience of workshop delivery in community eye health in many parts of the developing world, will give instruction on the course. A comprehensive manual will be provided to accompany the presentations.
Methods of Assessment
There is no formal assessment but at the conclusion of the course, a certificate of attendance will be provided.
Accreditation
This course has been awarded 26 CPD points from the Royal College of Ophthalmologists. The course has also been approved for 27 CET points from the General Optical Council (UK) for optometrists. For those outside the accredited professions or jurisdictions, please check with your own professional organisation as these CPD and CET points can often be accepted locally.
Cost
£1,200 – payable by May 20, 2019