Open Education / Free online courses / Webinars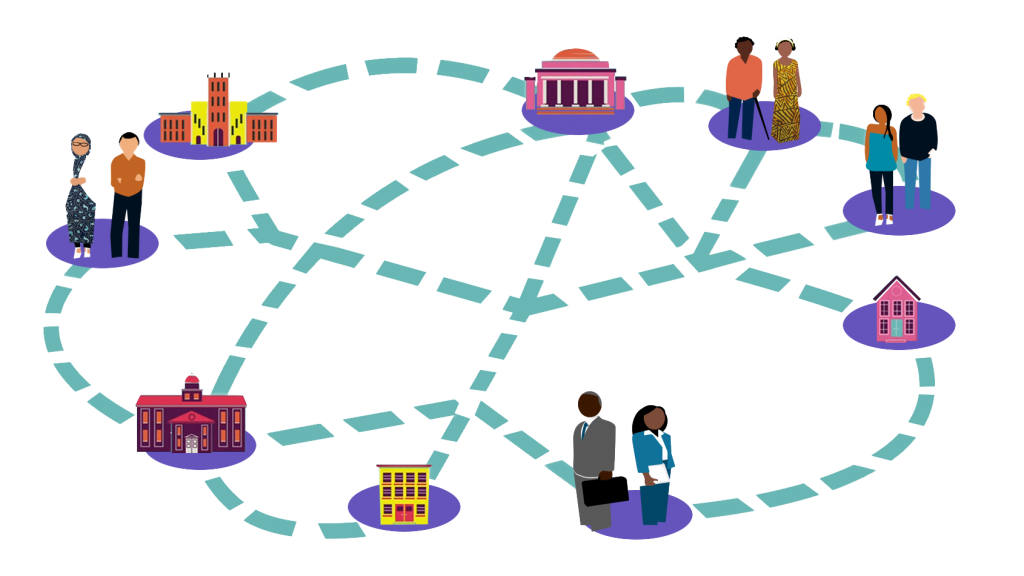 Eye care human resources faces many challenges. Limited training facilities and faculty, not enough ophthalmologists and eye care teams, poorly distributed and isolated workforces. This is a central challenge, in low and middle-income countries, where 90% of avoidable blindness is found.
In response, the Open Education for Eye Health programme at ICEH  is developing a series of free online courses in key topics in public health eye care. The courses are free to everyone to access and the course materials are published as Open Educational Resources (OERs) under a non-restrictive copyright license called Creative Commons. This means the course contents can be legally downloaded, adapted and shared by eye care clinicians, educators and learners.
Our free online courses
Diabetic Eye Disease:
Strengthening Services
Understand the diabetes challenge and how health professionals can work with people with diabetes to prevent blindness.
In this online course, you will learn the key facts about diabetic eye disease and its management, and how health teams and people with diabetes can work together to reduce the risk of vision loss and blindness.

Re-runs 7 January 2019 – Sign up and study with others on FutureLearn
Global blindness: Planning and managing eye care services
Understand global blindness and how to plan effective eye care.
Learn about the WHO definitions of visual acuity, the burden of visual impairment, the Global Action Plan and explore the key management strategies for cataract and refractive error services. Discover how principles of planning can be applied to address local eye care needs.
Re-runs 7 January 2019 – Sign up and study with others on FutureLearn
Enrol now for this course as self study on Open Study at LSHTM (you may need to set up an account first)
Content on this course is also provided in Spanish and Portuguese. A separate French course will run at the same time: La Cécité dans le Monde: Planifier et Gérer les Services de Soins Oculaires
Eliminating trachoma
Discover how communities and experts are joining together to end trachoma disease across 42 endemic countries by the year 2020.
This course is aimed at the personnel implementing and managing trachoma programmes at a district and community level. It provides insights from stakeholders, experts and professionals as they share their experiences of their successes and challenges of eliminating blinding trachoma.
Re-runs 14 January 2019 – Sign up and study with others on FutureLearn
Ophthalmic epidemiology 1. Basic principles
Learn the key features and examine the uses of the main epidemiology study types for eye care.
Understand the key concepts of prevalence and incidence, explore the causes and distribution of visual impairment in populations, learn about key epidemiological study designs and assess their strengths and limitations for studying eye disease.
Enrol now for this self study course on Open Study at LSHTM (you may need to set up an account first)
Ophthalmic epidemiology 2. Application to eye disease
Learn the key features, and examine the uses, of epidemiology for eye care.
Critically analyse the different features of the main epidemiological study designs and discover how they are used to address different research questions in eye health
Enrol now for this self study course on Open Study at LSHTM (you may need to set up an account first)
More courses coming soon…
Retinopathy of prematurity (2018)
Glaucoma (2019)
Webinar Series:
 Find out more
Publications
Articles
Posters and presentations
Acknowledgements
We gratefully acknowledge the support of partners, course participants and funders: