Public health for eye care considers the eye health needs of a population and how services can be aligned to prevent blindness.
Our courses cover a wide range of subjects and aim to provide an in-depth understanding of evidence and how to apply public health strategies for the prevention of blindness. The ICEH courses are delivered in a variety of ways to meet the learning requirements for a wide range of participants including ophthalmologists, optometrists, allied eye health workers and other people with an interest in public health knowledge and skills to reduce blindness and visual disability in the populations they serve.
LSHTM provides a stimulating environment, enabling students to meet colleagues and experts from different countries, cultures and health systems. This experience is facilitated in person on the MSc programme and online through the Open online courses and in short courses.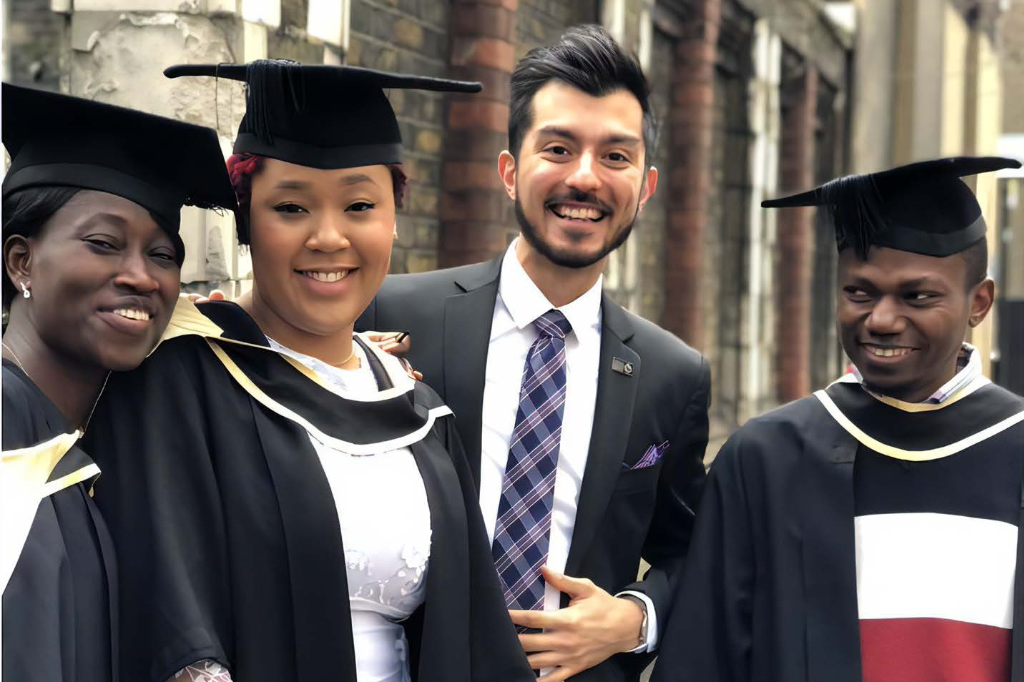 This programme, in Public Health for Eye Care, provides ophthalmic professionals with the knowledge and skills required to reduce blindness and visual disability in their populations by developing an evidence-based public health approach for the control and management of blinding eye diseases. 
Alumni from this course have gone on to take on positions at WHO, ICO, various NGOs, Academic leadership as Deans and faculty heads and extended their research interest through a PhD pathway.
Since graduating, I am the Head of Ophthalmic Services at Ministry of Health Kenya where I provide national policy direction for eye care. I have vast experience spanning from Clinical Ophthalmology to Public Eye Health and Policy. I am currently a Fellow in Global Health Leadership with Afya Bora Consortium attached to Amref Health Africa, focusing on eye health policy issues.
Course length: 12 months
Applications now open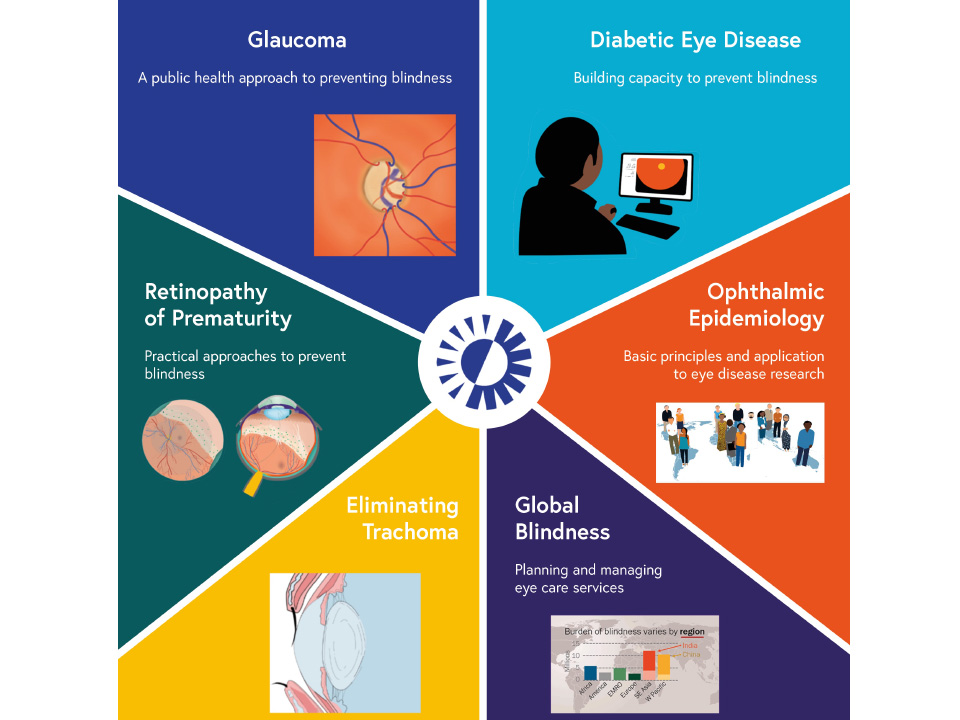 Open Education – Online Courses
A portfolio of online courses, providing an in-depth understanding of key topics (epidemiology, planning for eye care, disease specific strategies) in eye care through the lens of public health. The courses are designed to deliver a high quality, easily accessible (on demand without having to wait for a start date) and as an affordable learning opportunity for eye health and medical providers.
More than 40,000 participants from more than 188 countries and territories have taken these courses. The courses are open to everyone to access and the course materials can be freely downloaded and shared under a creative commons license which allow the users to reuse and share the content with their teams.
The course's flexible online format was very helpful. I could study with my phone wherever I found myself and at my own pace as I could download and study each week's slides when it suited me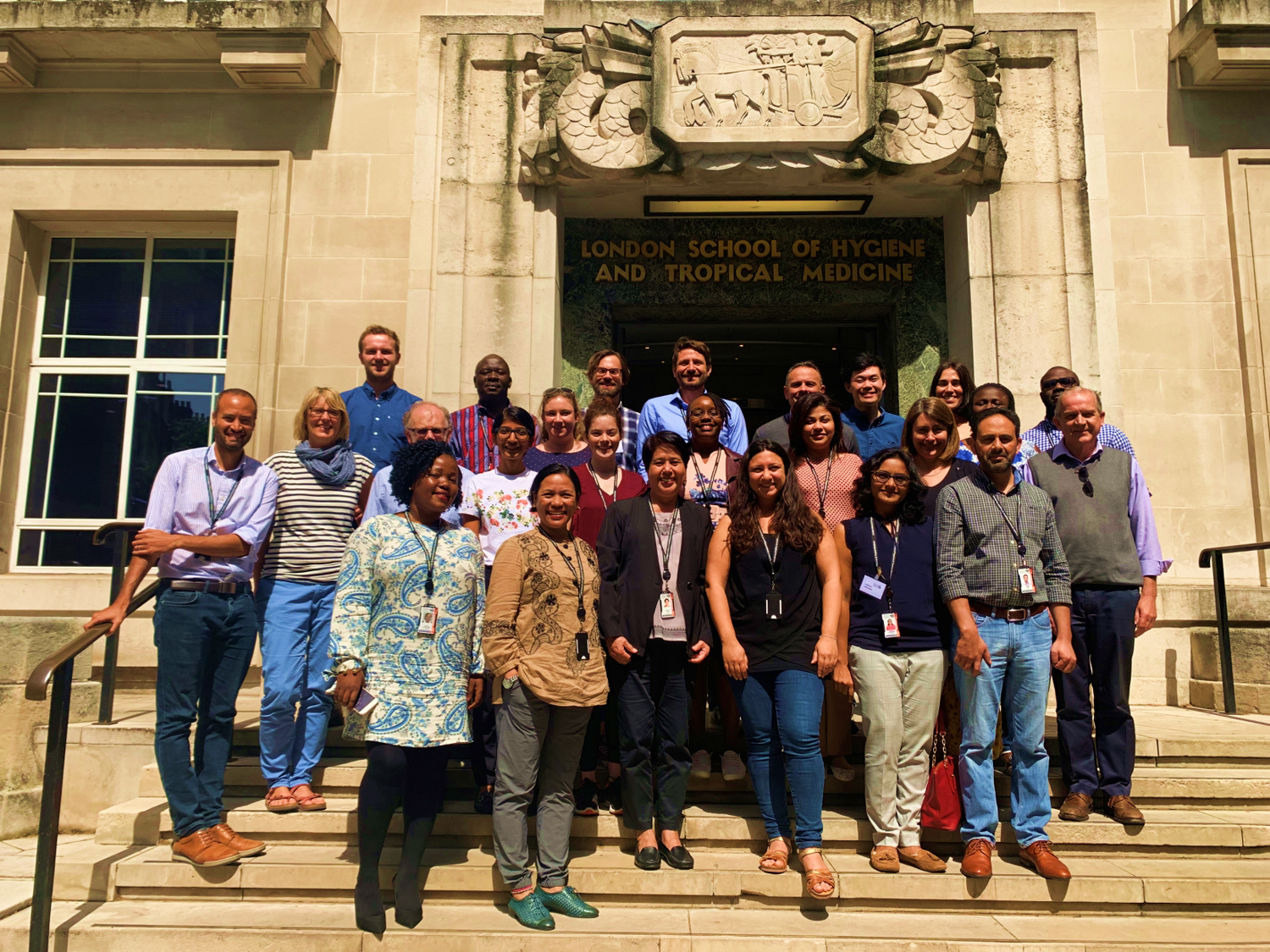 Short Course in Global Eye Health
This four-day course is intended for public eye health leaders, ophthalmologists, optometrists, ophthalmic nurses and programme managers interested in strategies to reduce the unmet need leading to vision impairment with an emphasis on low and middle-income settings.
Course length: 4 days
Next course: November 2022