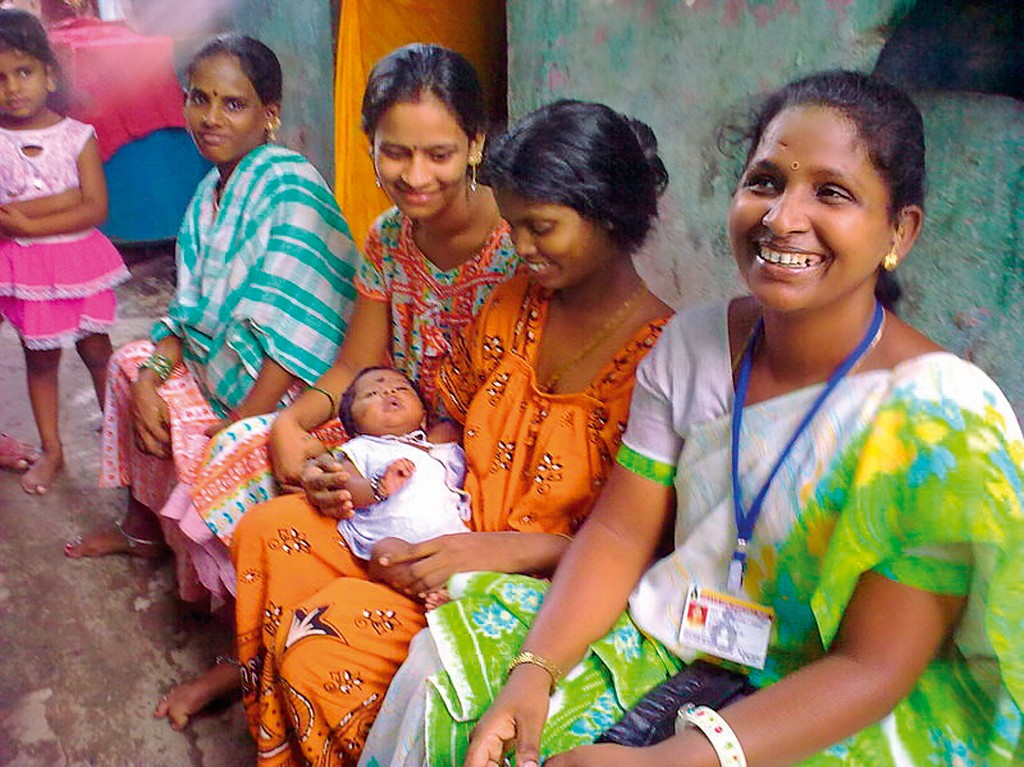 Identifying the risks for early onset cataract in India
There is increasing evidence that early life events as well as exposure to risk factors across a life time increase the risk of chronic disease. It has also been postulated that greater exposure to risk factors such as ultraviolet light, poor diet, frequent episodes of dehydration, and more frequent childbearing explain why cataract is more common in developing countries than in industrialised nations and why cataract develops at a younger age.
We are examining the eyes of individuals whose mothers were recruited while pregnant to a birth cohort study over 40 years ago in Vellore, India. The children of these mothers are now at risk of early lens opacities and they are being invited for interview and examination. Data will be analysed to assess whether factors such as the socio-economic status of the mother at the time of deliver, the weight of her child at birth and exposure to biomass cooking fuels during childhood increase the risk of early onset cataract.
Funding:
Sightsavers and a scholarship from the Wellcome Trust
Collaborators:
Vellore Christian Medical College, India
Public Health Foundation of India, Hyderabad.
Image credit: A female eye care worker (right) supports mothers in the Mumbai community where she lives. INDIA. Photo: Shilpa Vinod Bhatte