The purpose of the External Advisory Panel (EAP) is to provide independent advice to the Leadership Team of ICEH in relation to developing and advancing the Strategy of the Centre in alignment with our Vision, Mission and Values.
The panel consists of leaders within eye health from a range of disciplines and regions with a majority based in low and middle-income countries.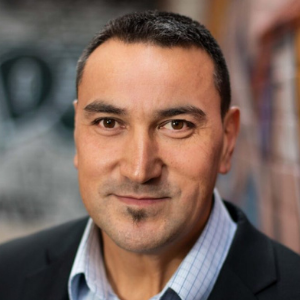 Brandon Ah Tong
Brandon Ah Tong is the Head of Public Policy & Advocacy with The Fred Hollows Foundation based in Melbourne Australia. He completed a Bachelor of Social Science (Policy and Research) at RMIT University in 2008. He has extensive policy experience in eye health, previously the Director of Policy and Advocacy with the Australian peak body, Vision 2020 Australia and the Public Affairs Manager with national blindness service provider, Vision Australia.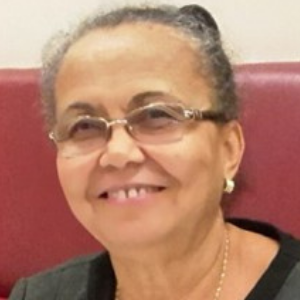 Hannah Faal
Professor Hannah Faal is based at the University of Calabar Teaching Hospital in Calabar Nigeria. She has a five-decade long career as ophthalmologist, eye care programme consultant and programme development adviser, mainly with Sightsavers International. Her work has focused on comprehensive eye care programming, human resource and health systems development across sub-Saharan Africa. Current interests include strengthening research systems and climate action. She was President of the International Agency for the Prevention of Blindness 1999-2004.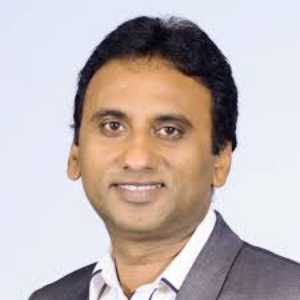 Kovin Naidoo
Professor Kovin Naidoo is Senior Vice President in the Social Impact Division at Essilor: Africa and Latam & Advocacy. He is the former CEO of the Brien Holden Vision Institute. He is an academic, former anti- apartheid activist and political prisoner, optometrist and an international public health leader. His professional life has been dedicated to delivering eye care to people in need. Professor Naidoo is also an Honorary Professor of Optometry at the University of KwaZulu-Natal (UKZN), Visiting Professorial Fellow at University of New South Wales, Australia and Adjunct Faculty at Salus University in Philadelphia.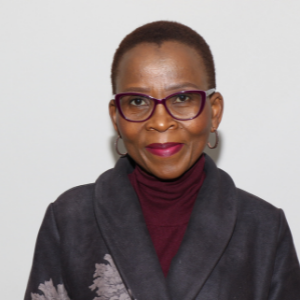 Oathokwa Nkomosana
Professor Oathokwa Nkomazana is the Dean of the Faculty of Medicine at the University of Botswana. She is a Fellow of the College of Ophthalmologists of South Africa who worked as a consultant ophthalmologist in the Botswana Public Health sector for 14 years. After acquiring the MSC in Community Eye Health from the London School of Hygiene and Tropical Medicine, she led the Botswana National Prevention of Blindness Programme for six years. She was involved in the development and implementation of the Advanced Diploma in Ophthalmic Nursing Programme. Her research focus is on Human Resources for primary health care, public health ophthalmology and health professions education.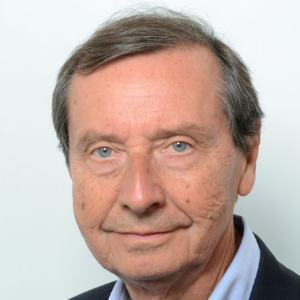 Serge Resnikoff
Professor Serge Resnikoff is an international consultant in global ophthalmology and public health. He is a conjoint professor at the University of New South Wales in Sydney, and he serves as Chair for the International Myopia Institute, the Brien Holden Vision Foundation, and president of OPC and Fondation Théa. His professional experience also includes senior positions at WHO and the industry. Prof Resnikoff received training in Medicine, Ophthalmology, Tropical Medicine, and Epidemiology in France.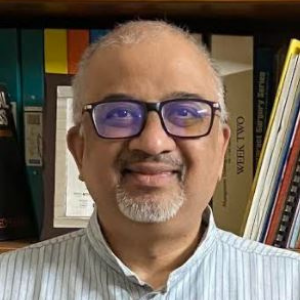 BR Shammana
Professor Shammana is a Professor of Medical Sciences at Hyderabad University. He is a trained Community Medicine specialist, completing his M.Sc. from University College London in Community Eye Health in 1999.
Prof. Shamanna has been closely associated with the development and implementation of activities of two large WHO Collaborating Centres for Prevention of Blindness in India, LAICO-AECS and ICARE-LVPEI respectively. He is a visiting faculty to the Masters in Public Health Eye care at the LSHTM since 2002.  Apart from being a master RAAB trainer for Asia, he was also the co-investigator for the National Blindness Survey from 2015-2019 in India.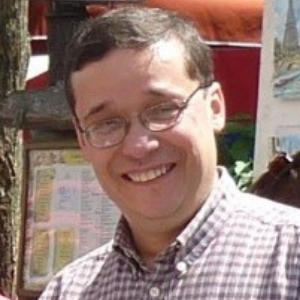 Juan Carlos Silva
Dr Juan Carlos Silva was the regional advisor for eye care at the Pan American Health Organization, regional office of the World Health Organization for more than two decades. He studied medicine and ophthalmology at the Rosario University in Bogota, Colombia and completed a fellowship in eye pathology in 1990 and master's degree of Public Health in 2004 at the Johns Hopkins school of medicine and school of public health, respectively.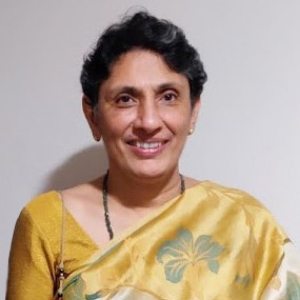 Sara Varughese
Dr Sara Varughese is currently country director CBM India, and was earlier programme manager, disability & rehabilitation, World Health organisation (WHO), South East Asia Regional Office. A graduate from CMC Vellore, India and a Fellow of the Royal College of Surgeons, Edinburgh (Ophthalmology) she did her Masters in Public Eye Health from ICEH, LSHTM. She is currently secretary Vision 2020-The Right to Sight India. She is peer reviewer and has authored papers in various journals, and also on the editorial board of the South Asia Edition of the Journal of Community Eye Health. Her interest is in disability inclusive development and promoting equity for disadvantaged groups.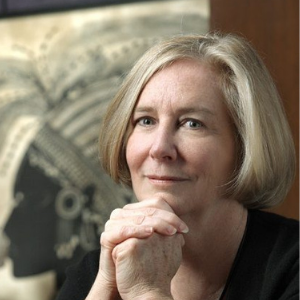 Sheila West
Professor Sheila West is the Director of the Dana Center for Preventive Ophthalmology and the El Maghraby Professor at Wilmer Eye Institute, Johns Hopkins Medicine. She received her PhD from the Johns Hopkins Bloomberg School of Public Health. After 4 years working in the Philippines, she joined the Dana Center to work in Public Health Ophthalmology with a focus on infectious eye diseases, and eye health disparities.