Global blindness: Planning and Managing eye care services
Understand global blindness and how to plan effective eye care. Learn about the WHO definitions of visual acuity, the burden of visual impairment, the Global Action Plan and explore the key management strategies for cataract and refractive error services. Discover how principles of planning can be applied to address local eye care needs.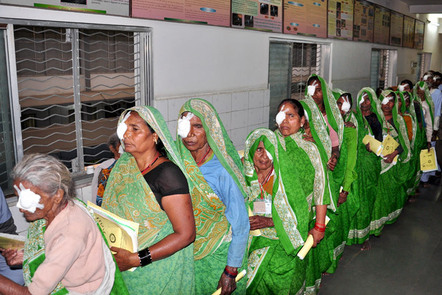 Week 1: The burden of avoidable blindness
.
Click to see week 1 content
Introduction
An introduction to the 5 main course objectives and a chance to think about how you learn. There is also an opportunity to introduce yourself and meet fellow learners for the first time. 
Basic epidemiology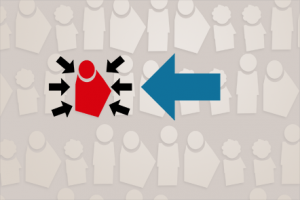 Introducing the field of epidemiology and explaining how it is used to guide public health activities.
Epidemiology of visual impairment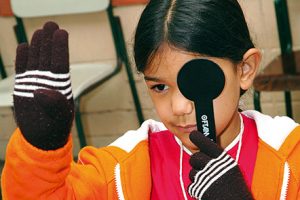 Learn the standard definition and classification of visual imairment and examine the magnitude, distribution, and causes of global blindness and visual impairment.
How does epidemiological information inform the delivery of eye care? We look at one s
uccessful programme and invite reflection on how we can use information to make practical interventions.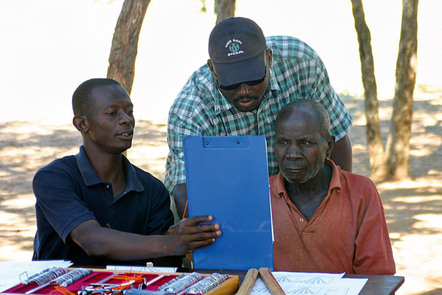 Week 2: VISION 2020 and Universal Eye Health
.
Click to see week 2 content
Eliminating avoidable blindness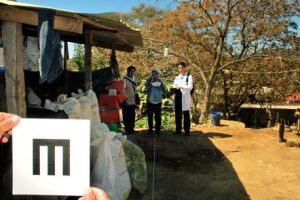 Discover the ideas behind and achievements of the global initiative VISION 2020: The Right to Sight, which aims to end avoidable blindness by the year 2020.  

Week 3: Cataract control strategies
.
Click to see week 3 content
How can we deliver the high-volume, high quality, and efficient cataract services needed? What is the role of innovation in eye care, and what opportunities can it offer?cross all health services a relationship is established between the patients and the health provider. For glaucoma care this relationship is lifelong.

Managing the quality and cost of cataract surgery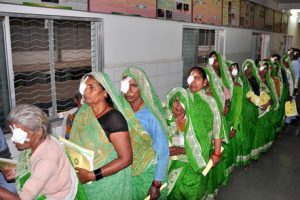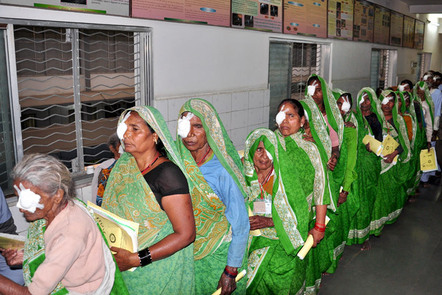 Service provision and referral pathway alignment is an important consideration for glaucoma management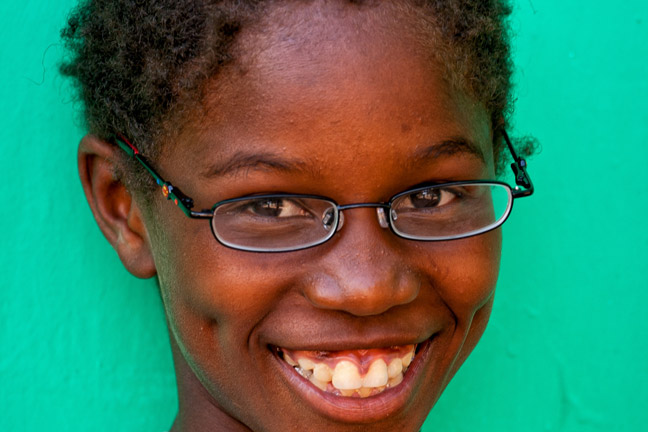 Week 4: Refractive error control strategies
.
Click to see week 4 contents
Refractive errors and school health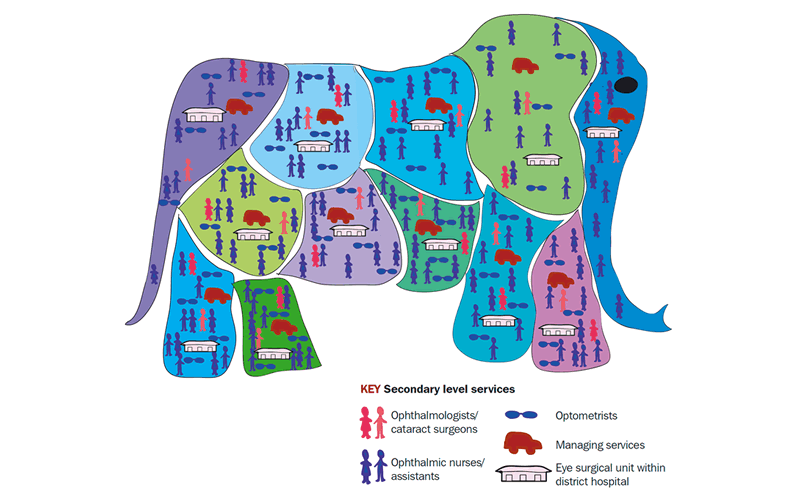 Click to see week 5 contents
Planning : analysing the situation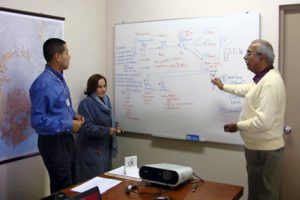 Once we know where we are and have identified gaps in the current provision, we can choose our direction and focus for change.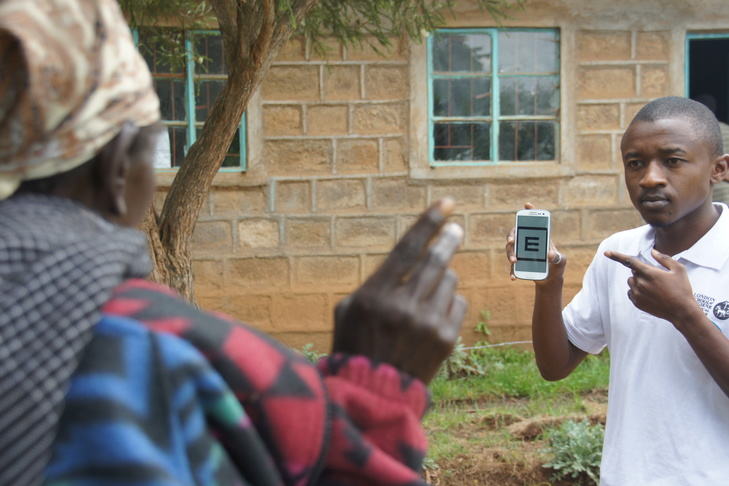 Week 6: Implementing and monitoring the plan
.
Click to see week 6 contents
Primary open-angle glaucoma: Who to treat and how
The aim of glaucoma care is to preserve and promote the quality of life of a person.
Treatment options for open-angle glaucoma
Treatment can be medical, surgical or lasers for glaucoma on their own or in combination to address the specific requirements for every patient.
Recognising and treating angle-closure glaucoma
Iridocorneal angle closure is the fundamental problem in primary angle-closure glaucoma, while elevated intraocular pressure (IOP) is a consequence of angle closure.
Managing the consequences of glaucoma and related vision loss
The negative impact of blind, painful eyes due to glaucoma on patients' quality of life cannot be underestimate

Course summary
Glaucoma management is lifelong. The public health approach is to develop a close link between the patient and the health system to prevent blindness
On Demand and CPD Accredited available now

 

– 

Sign up on FutureLearn
Content on this course is also provided in Spanish and Portuguese.
A separate French course also available (On Demand and CPD Accredited): La Cécité dans le Monde: Planifier et Gérer les Services de Soins Oculaires.