Health Systems Research Projects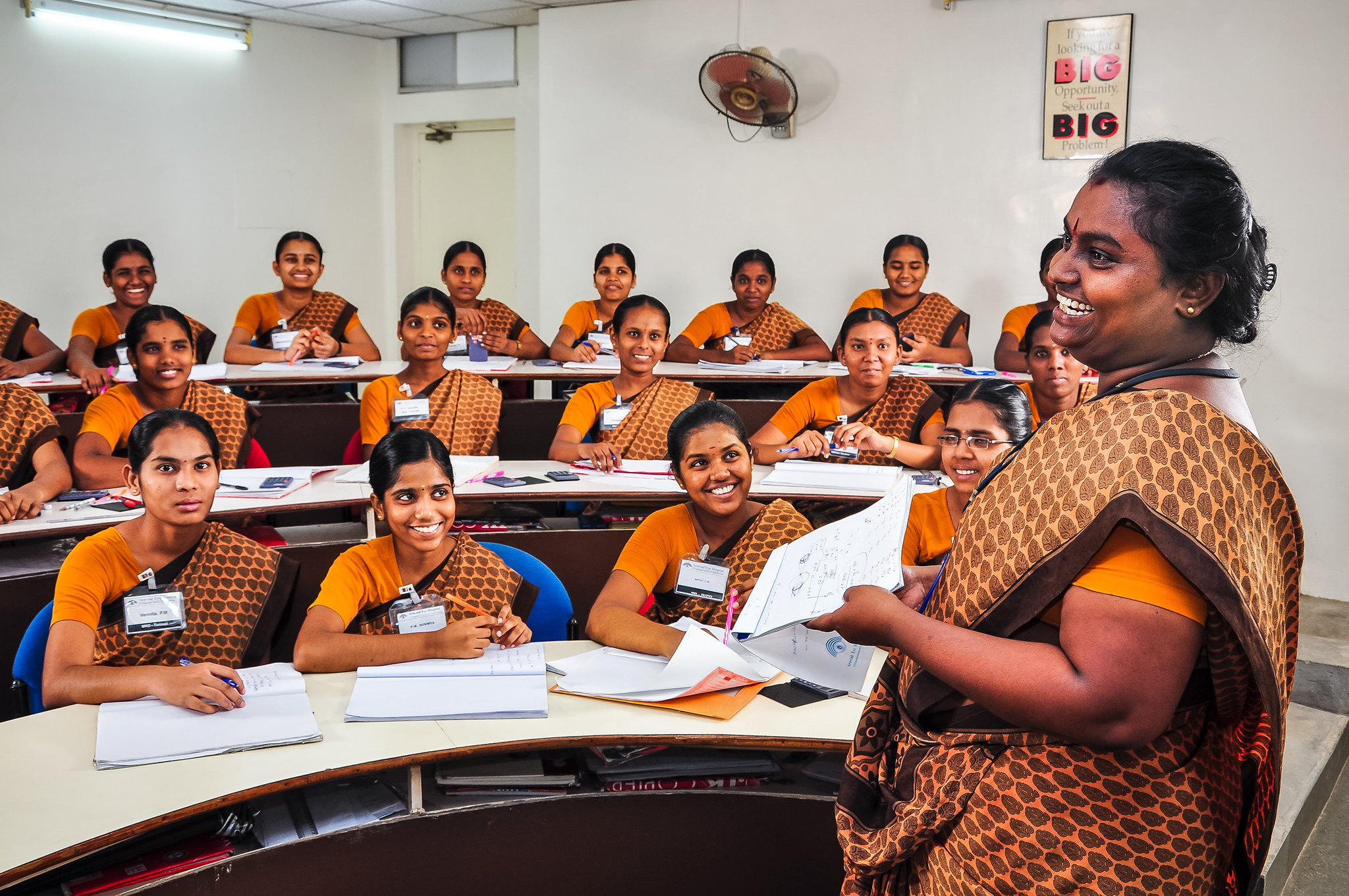 In 2020 more than 1 billion people have some form of vision impairment, and hundreds of millions more need regular eye care for non-impairing conditions. These numbers are set to increase with population growth and ageing. Eye health services must be strengthened to meet this challenge, and good quality evidence is required to inform policy and planning.
We contribute to this need in two main ways. The first is through a broad range of UHC-aligned research, and the second is through capacity building students in the MSc for Public Eye Health on health services research. 
Eye Health and Universal Health Coverage (UHC)
Health Services Research by ICEH MSc for Public Health Students