© Nick Burn / CBM
Earlier this year the International Centre for Eye Health, in conjunction with the LV Prasad Eye Institute (LVPEI) and the Fred Hollows Foundation announced an 18-month fellowship training programme to strengthen individual capacity in public health and clinical skills.
We are now able to announce the awardees of this inaugural fellowship, which focuses on comprehensive ophthalmology and includes mentorship and a clinical placement in India as part of the course. 
The 2023 fellows are:
Dr Gladys Atto, Uganda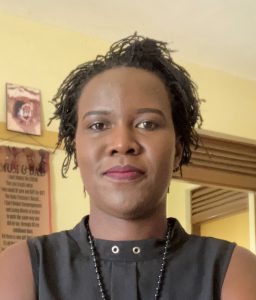 "Since graduating in 2018, I have been working in Karamoja subregion, a hard-to-reach area in Uganda with a population of about 1.2 million people as the first and only ophthalmologist. This fellowship comes in handy to equip me with the necessary clinical skills, an opportunity I dearly miss because of working alone. I am confident that the fellowship will not only enhance my skills in comprehensive management of eye patients and public eye health but provide me with the opportunity of networking with various senior ophthalmologists."
Dr Brenda Walaba, Kenya
"I am an ophthalmologist with slightly more than 4 years of experience as a consultant working at Mbagathi hospital in Nairobi. This is a government institution in the capital city of Kenya. I also double up as the chief county ophthalmologist where I oversee provision of affordable eye health services to more than 4 million Kenyans living in Nairobi city, most of them being from the low socio-economic status.
 
I was motivated to pursue the Global eye health and clinical fellowship programme after seeing the need in the city of Nairobi where there is a huge population that cannot access affordable and quality eye health services due to high costs. There has also been a rise in patients losing their sight due to cataracts, glaucoma and ocular complications of systemic diseases like Diabetes and Hypertension.
Working in a government hospital where these services are subsidized, I am excited that this fellowship will equip me with the knowledge and skills that I require to reach out to this vulnerable population."
Dr Beatrice Monday Bako, Uganda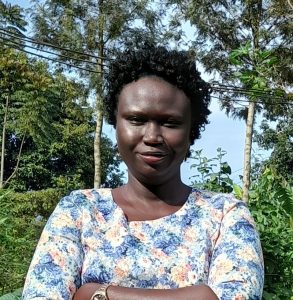 "The fellowship is a great opportunity to improve on my skills and knowledge in the field. It is great idea to offer this opportunity to many more young ophthalmologists to be able to address global visual impairment."