vision 2020 links programme
Powerful, sustainable partnerships 
Lower and middle-income countries experience the vast majority of vision impairment, but have a signficantly lower proportion of trained healthcare professionals to deal with the problem.
At ICEH we manage the VISION 2020 LINKS Programme, which aims to build long-term partnerships between eye care institutions in the UK
and low and middle-income countries.
Over 30 LINKS have been established, mostly with partners in Africa.
The LINKS also come together to share knowledge and address training needs on specific topics. So far there are networks for Diabetic Retinopathy and Retinoblastoma.
The programme creates sustainable, mutually beneficial and enjoyable partnerships between institutions. The programme has developed not only professional relationships but long-lasting friendships and experiences that will be remembered for a long time.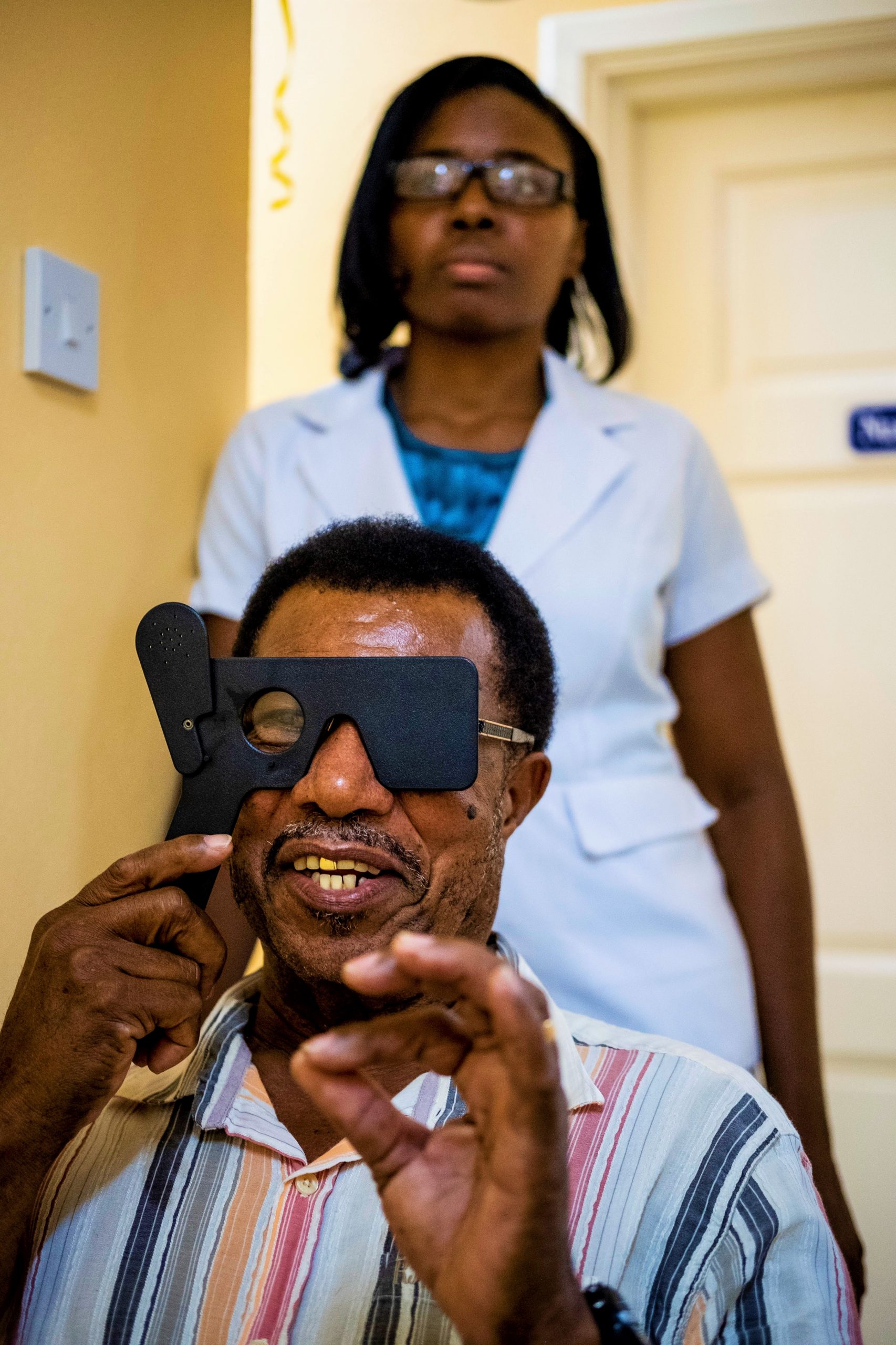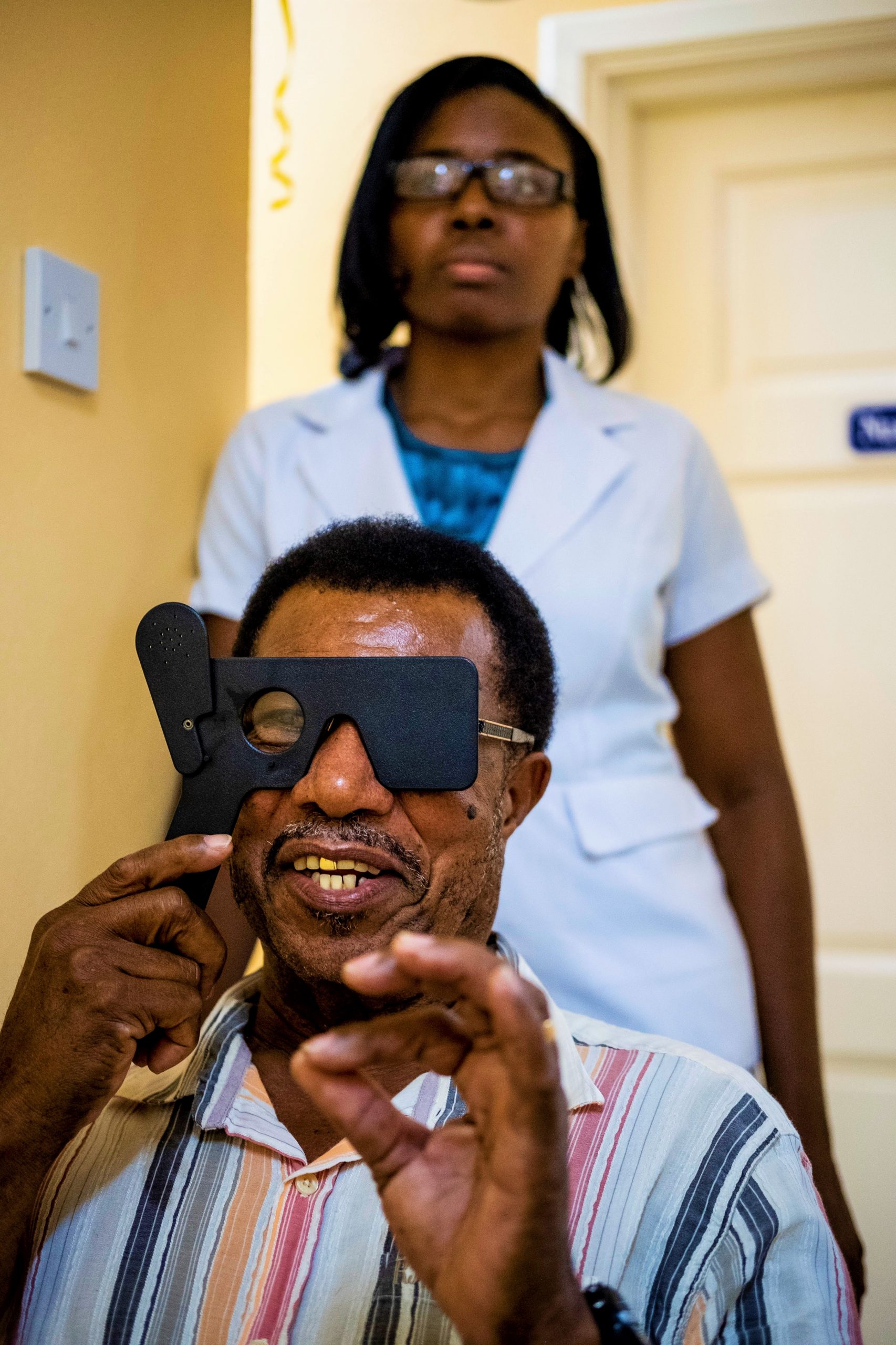 Benefits of being in a LINK