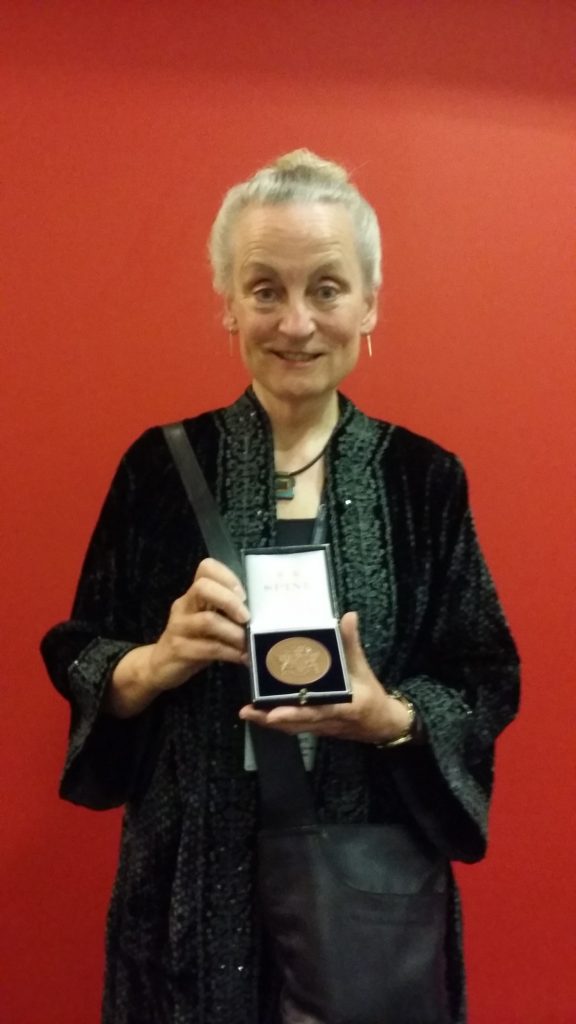 International Centre for Eye Health's co-director, Professor Clare Gilbert gave the Barrie Jones lecture during a plenary session of the Royal College of Ophthalmologists annual Congress in Liverpool on May 21 2018.
The lecture is given every 4 years by someone who has made a major contribution to the prevention of blindness.
Barrie Jones initiated the International Centre for Eye Health in the early 1980s, which moved to the London School of Hygiene & Tropical Medicine in 2002. The lecture, which had the title "Public health approaches to the control of visual loss in children in low and middle income countries" summarized what is known about the epidemiology of blindness in children, and how the research Clare has undertaken over the last 25 years has contributed to policies and programmes for the control of blindness in children in low income settings generally, with specific examples on childhood cataract, primary eye care and retinopathy of prematurity.
Many members of our ICEH staff were in attendance to honour Clare during the lecture and Congress. ICEH congratulates Clare on this amazing achievement!