Short Course in Global Eye Health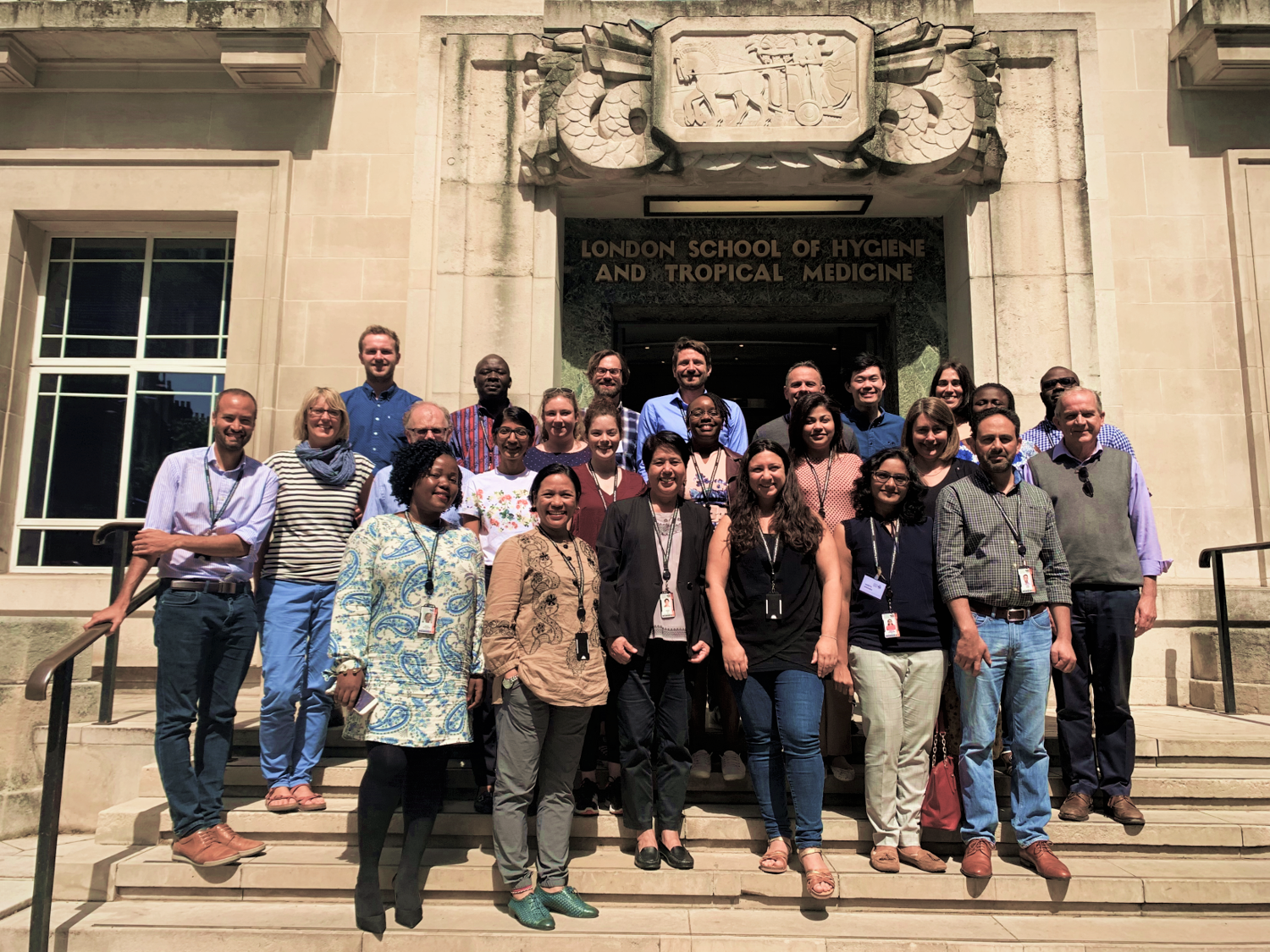 The primary purposes of the workshop will be to familiarise participants with:
Public eye health principles
the aims, objectives and strategies of Universal Eye Health Coverage including key information from VISION2020, WHO World report on vision, the Lancet Commission on Global Eye Health

 

and InSight 2030, the new IAPB eye health sector strategy
the principles of planning involved in implementing community and school eye health programmes
how Peek Solutions can be used to power school and community eye health programmes
The course programme will look at survey methodologies and strategies for control of the major eye health related diseases. 
Who should apply?
This four-day course is intended for public eye health leaders, ophthalmologists, optometrists, ophthalmic nurses and programme managers interested in strategies to reduce the unmet need leading to vision impairment with an emphasis on low and middle-income settings.
Teaching methods
Your course organisers are Prof Andrew Bastawrous (AB) and Prof Allen Foster (AF). The course will be taught online by staff of the International Centre for Eye Health in the School's Faculty of Infectious & Tropical Diseases, with experience of workshop delivery in community eye health in many parts of the world.
The course is interactive with plenty of participation and group work between lecturers and students to ensure you get a "seminar" type experience.
To get the most out of the course it is important that you join via a laptop or personal computer; if this is not possible a tablet (iPad, Microsoft or Android based tablet) can be tried, provided you are able to download the "Zoom" app. We do NOT recommend that you take the course using a smartphone. You will need access to a quiet working space and sufficient internet bandwidth to watch video streams and participate in video conversations and breakout rooms.
Methods of assessment
There is no formal assessment but at the conclusion of the course an electronic Certificate of Attendance will be provided for those who complete the course.
Accreditation
This course has applied for CPD points from the Royal College of Ophthalmologists. The course has also applied for CET points from the General Optical Council (UK) for Optometrists.
When is it?
You are asked to participate online for 5 hours each day, Monday – Thursday, 9am – 2pm UK (GMT) time (Time Zone converter).
Scholarship
A few scholarships to cover registration fees are available to participants from low- and middle-income countries who have at least three years work experience in eye health. If you are interested and eligible to apply, once you have confirmation of acceptance from LSHTM registry please write with your confirmation details to scholarships@peekvision.org
Course start date: applications currently closed, next course 2024