improving eye health worldwide
A truly international research and education centre focused on improving global eye health
The International Centre for Eye Health (ICEH) works to improve vision and eye health worldwide, with a focus on low- and middle-income populations.
We are an academic centre and collaborative network of global eye health researchers and educators that work to deliver:
Research that translates impactfully into policy and practice
Education that equips and informs eye health leaders and personnel
Capacity Development that strengthens the workforce and catalyses system transformation
Knowledge Exchange providing a forum for sharing and debating ideas in global eye health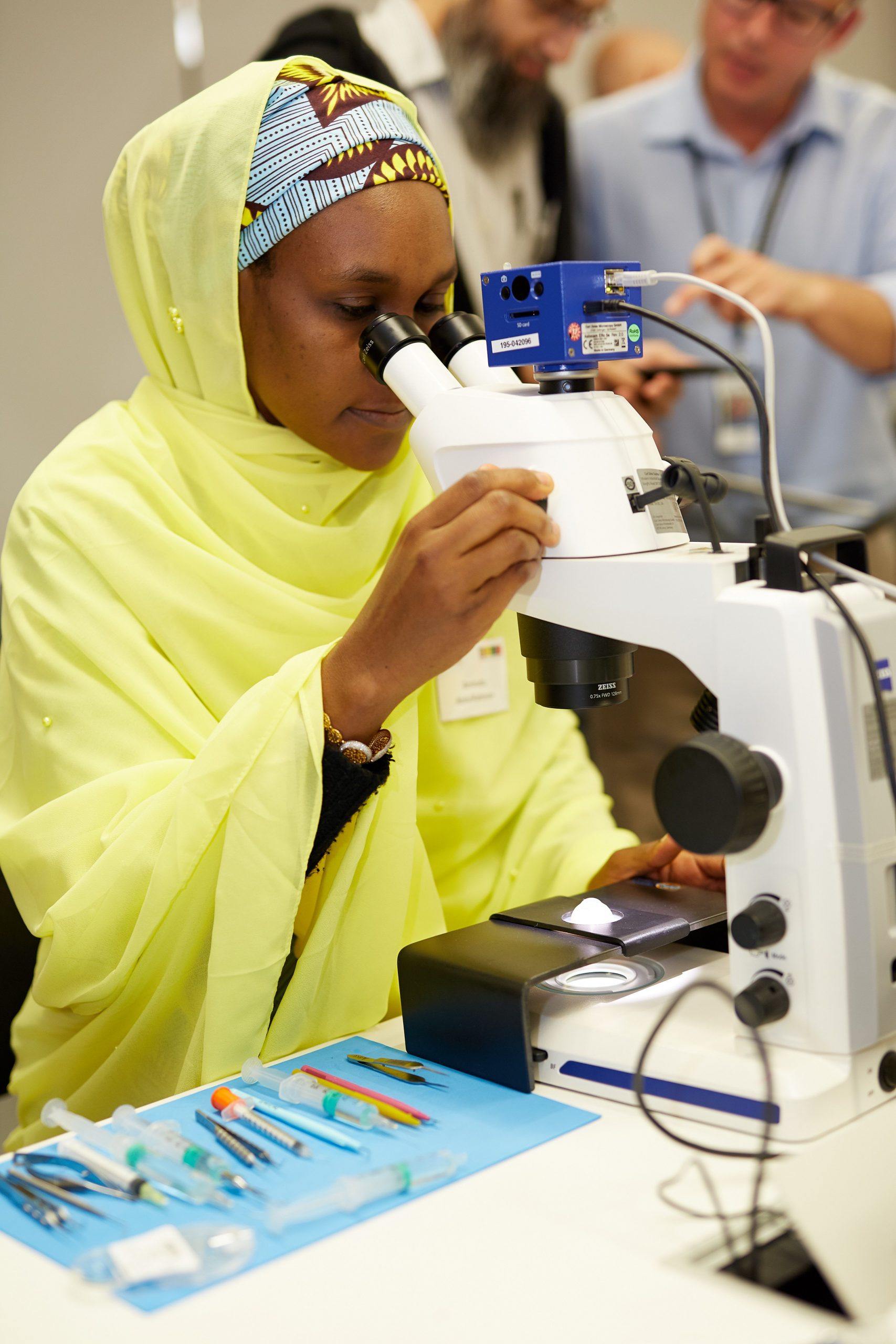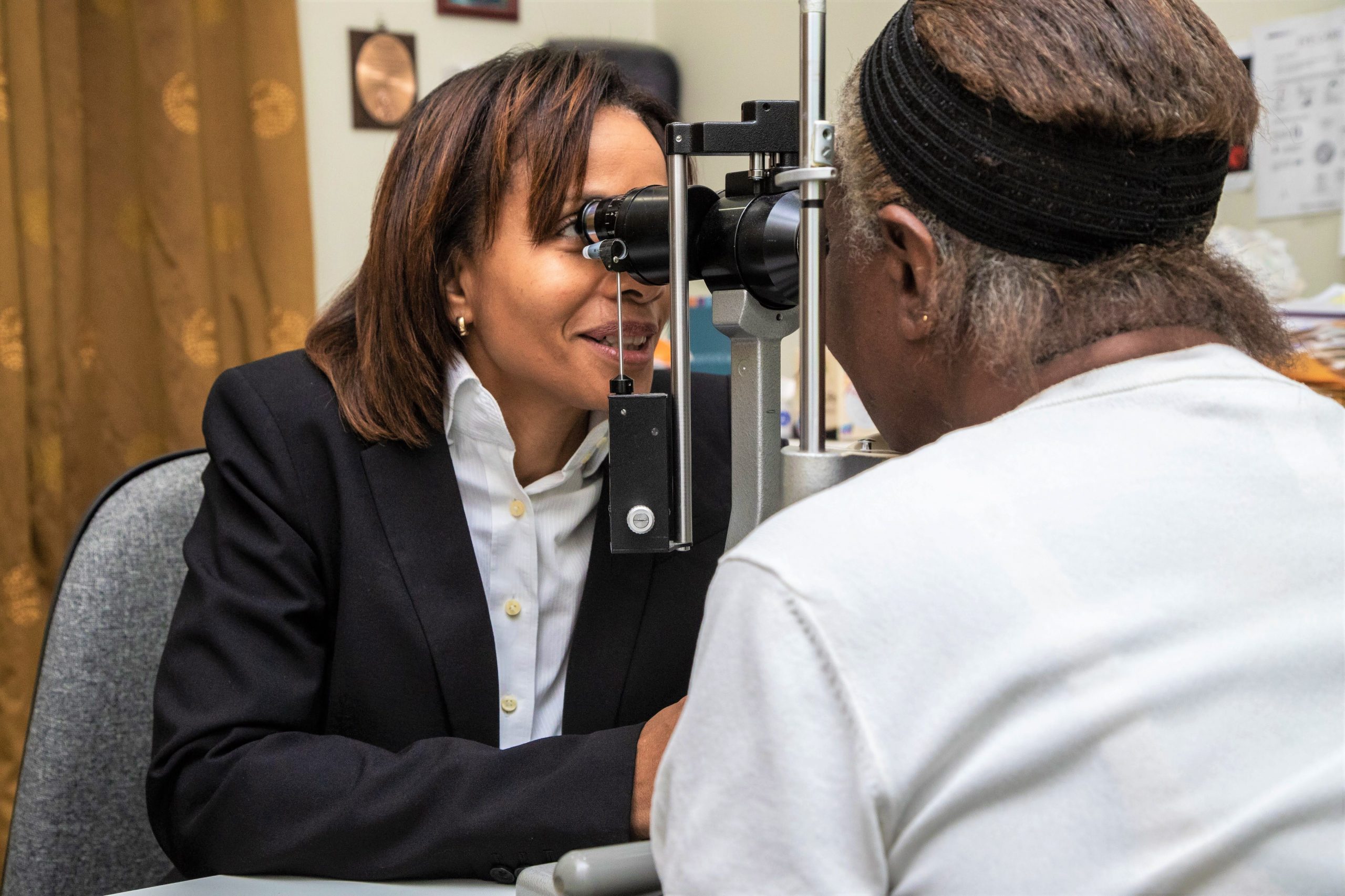 ICEH research, including clinical trials, covers many areas of eye health, from disease-specific challenges to health systems. Through this we create an evidence base for improved vision globally.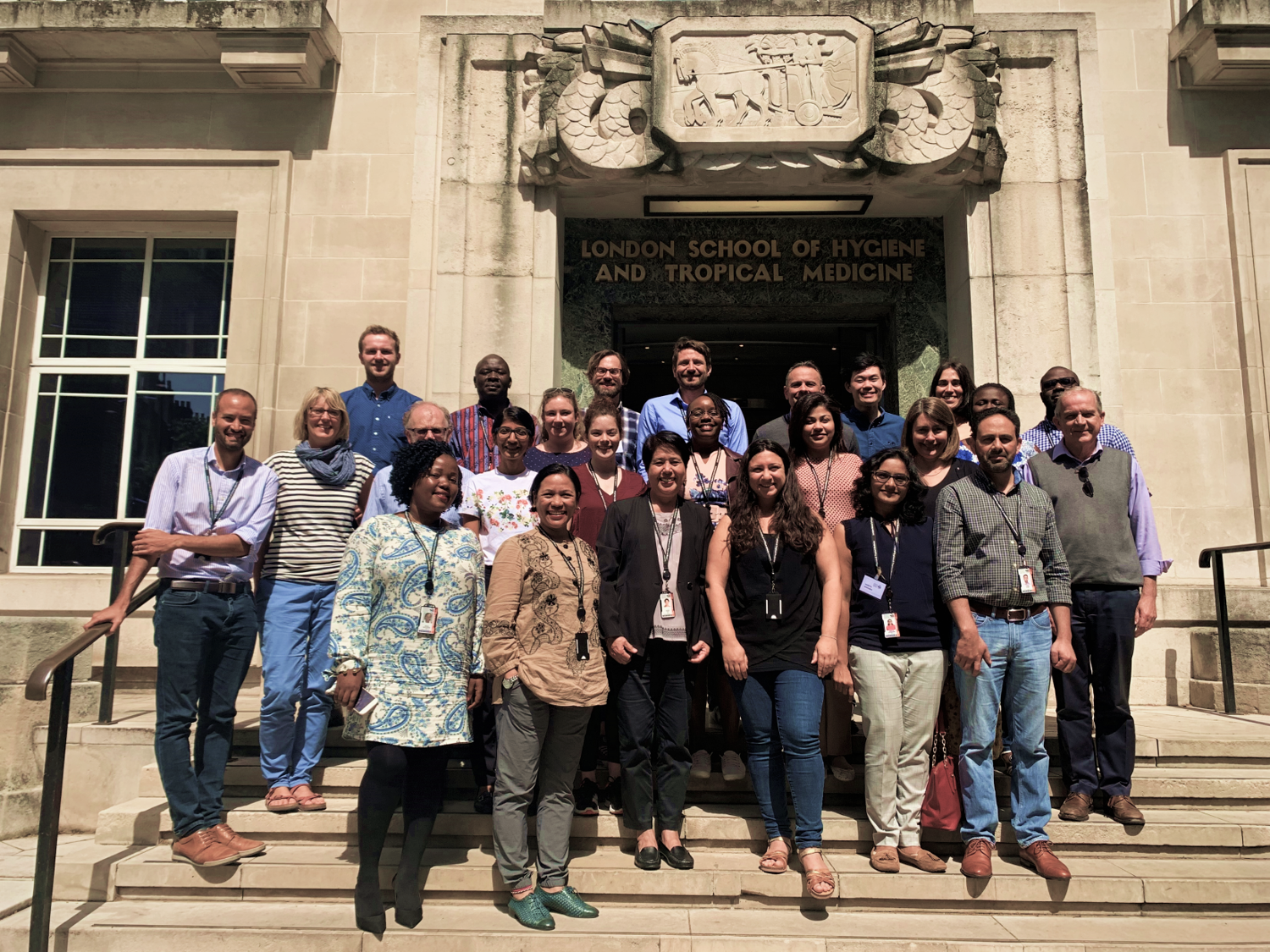 ICEH offer a range of courses, including a Master's course in Public Health for Eye Care and many free, online courses. Since 1990 more than 40,000 people from over 190 countries have taken our courses.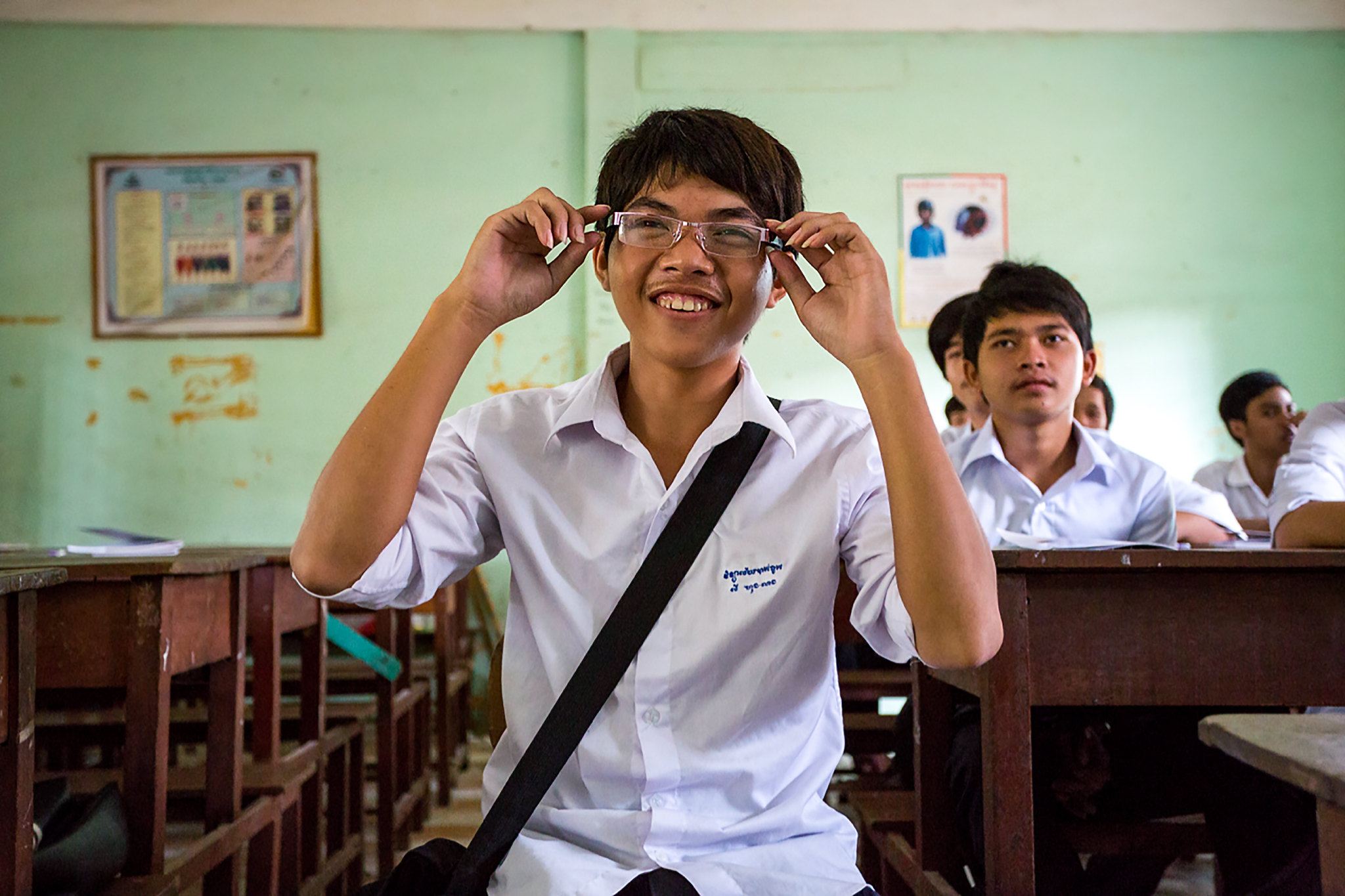 The Community Eye Health Journal (CEHJ) is an essential resource for eyecare workers in low and middle-income countries. It is peer-reviewed, free-to-access online and in print, and has 20,000 readers worldwide.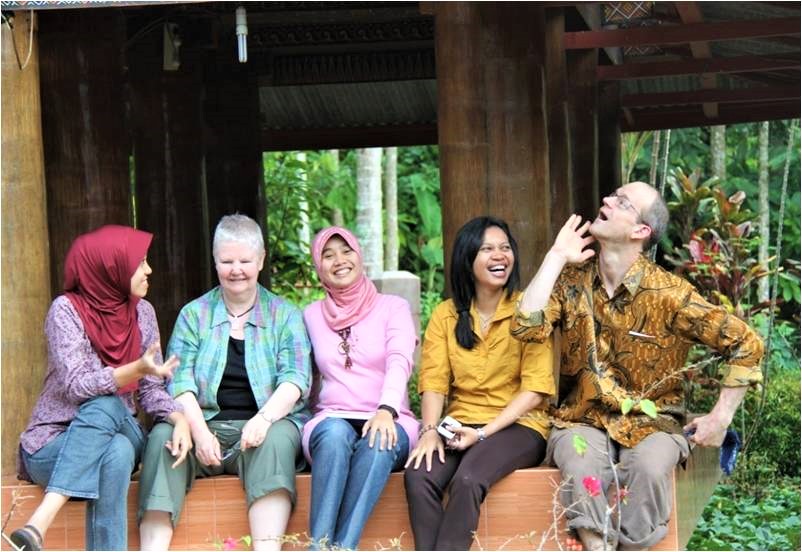 At ICEH we connect eye care workers globally to improve skills and share knowledge. We run the VISION LINKS programme, and several large disease-specific networks.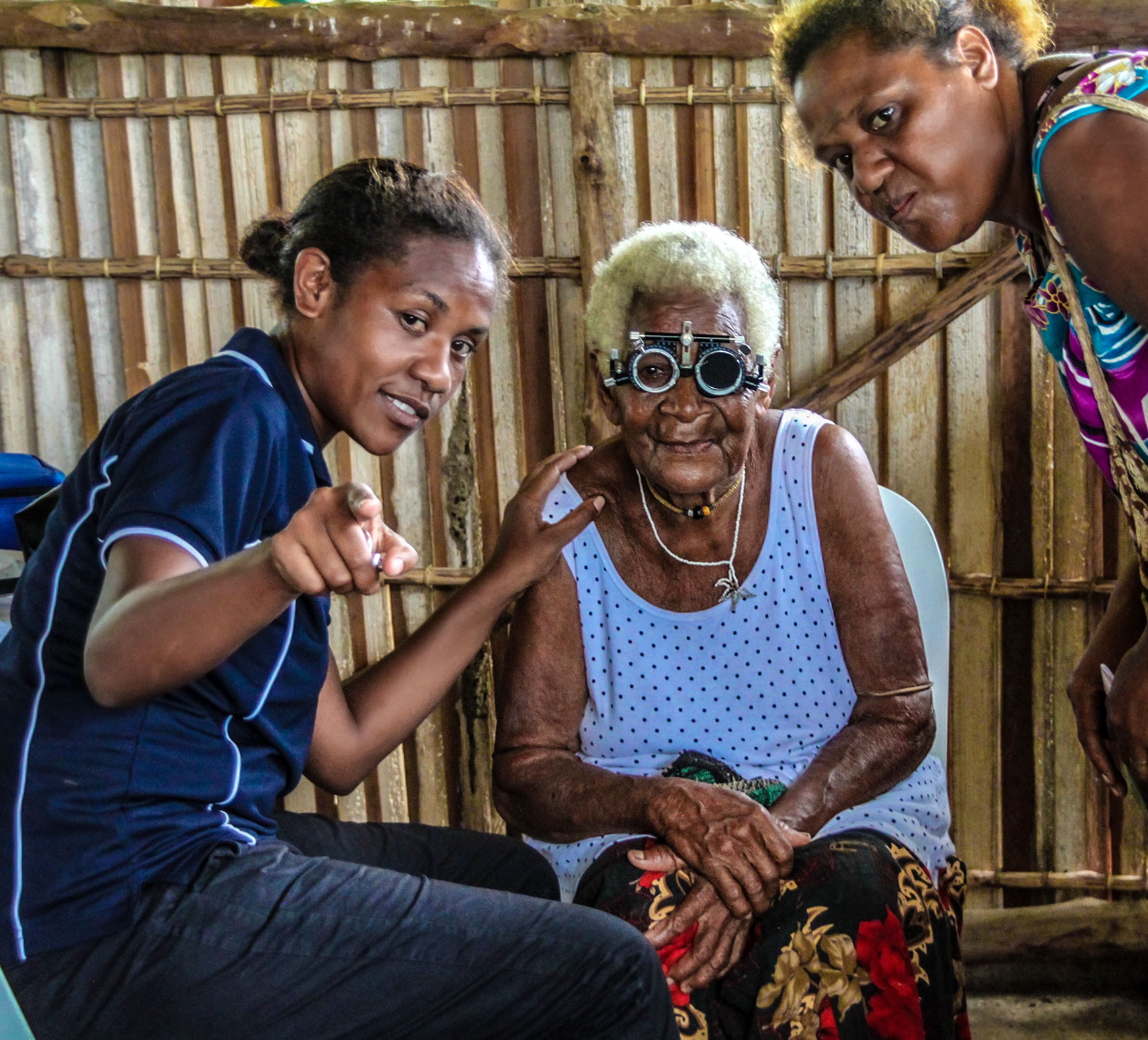 The Rapid Assessment of avoidable blindness (RAAB) is a rapid survey methodology developed at ICEH, which has been used to complete over 300 surveys of vision impairment and blindness in 81 countries.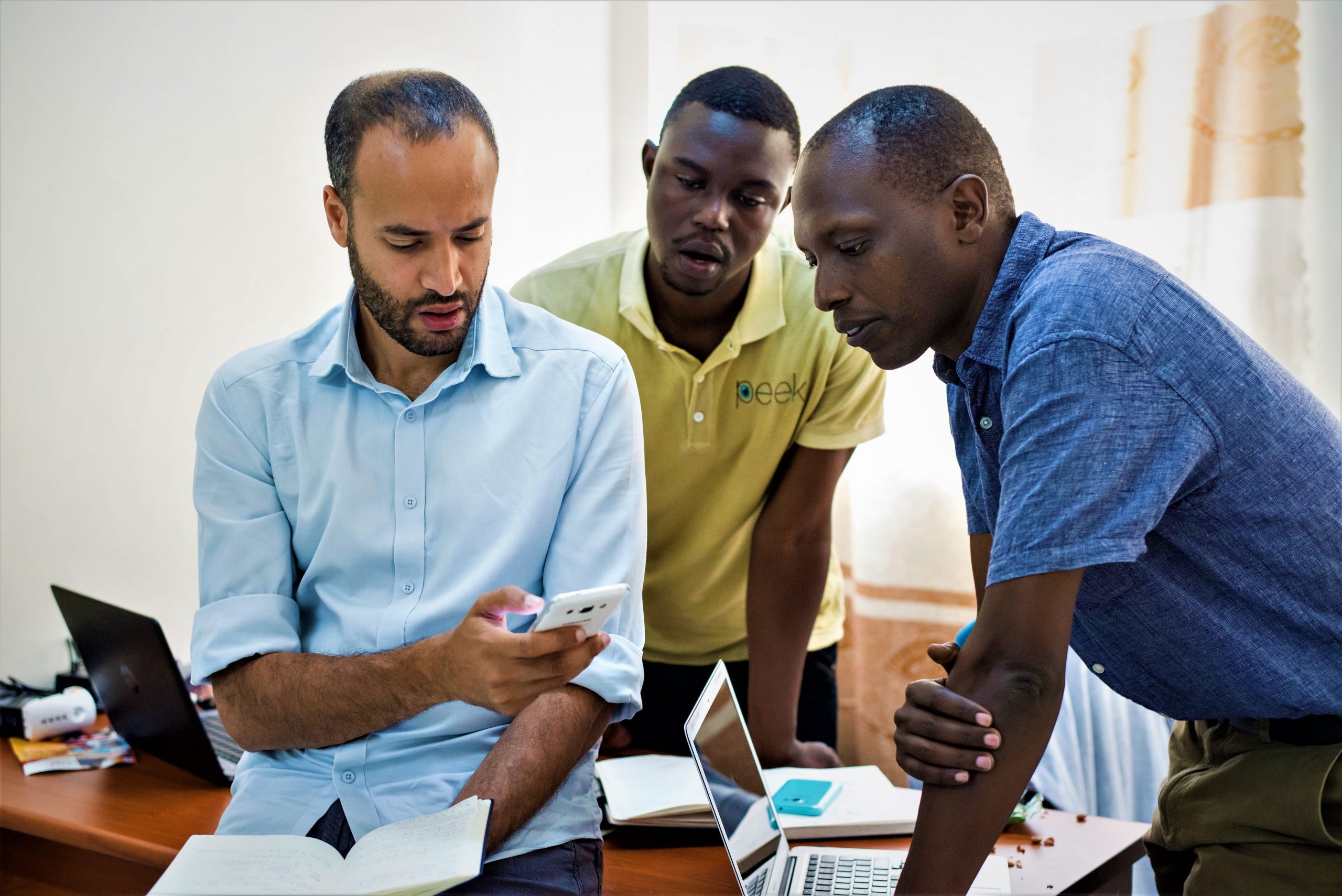 Peek Vision is a social enterprise that develops technological solutions to eye care services in low and middle-income countries. These solutions allow services to design and optimise their programmes with the data they create.
ICEH co-chairs the Lancet Global Health Commission on Global Eye Health: Vision Beyond 2020
Eye health has profound implications for many aspects of life, health, sustainable development, and the economy. Yet many people continue to suffer the consequences of poor access to high-quality, affordable eye care, leading to vision impairment and blindness. This Commission harnesses lessons learned from over two decades to provide a thorough understanding of rapid developments in the field. This report charts a path forward for eye health beyond 2020, working towards a world without avoidable vision loss and where people with existing vision impairment are included and cared for.
The Commission is authored by 73 leading experts from 25 countries, and is co-chaired by Professor Matthew Burton, Director of ICEH, and Professor Hannah Faal, Professor of International Eye health at the University of Calabar, Nigeria. Twenty of the Commissioners are ICEH academic staff members, who contributed to many different aspects.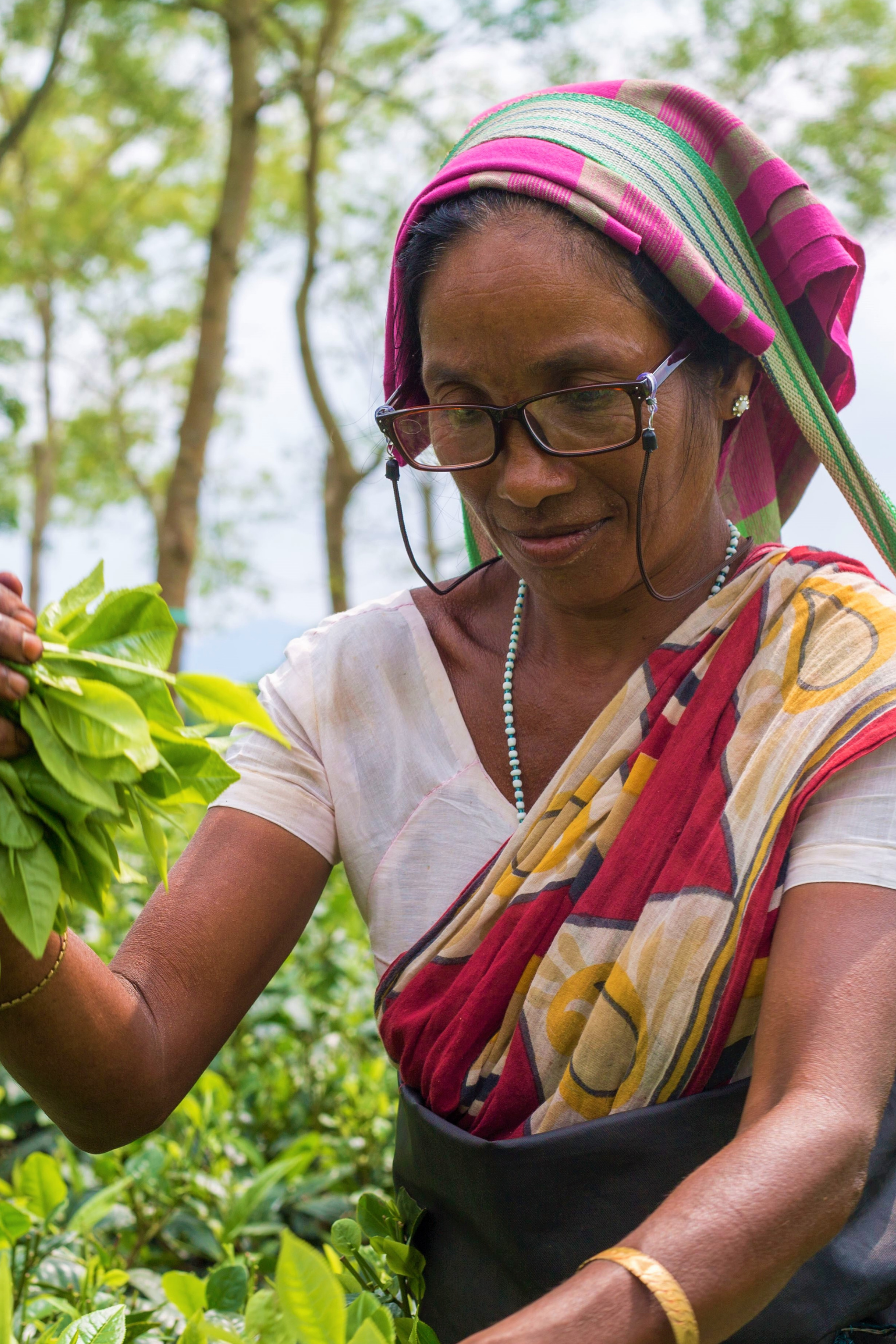 KEEP IN TOUCH
For quarterly updates on our news, events, research and more, sign up to our newsletter here.
For any other queries please go to our contact page.