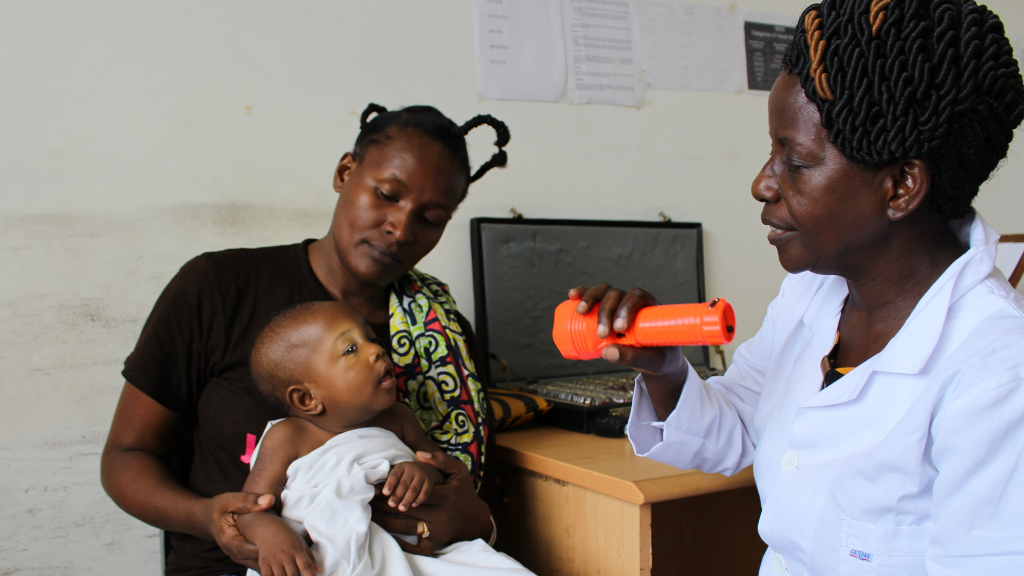 Primary Care for Children
We aim to transform the way child eye care is delivered in low income countries, so that every child health programme includes eye health at primary care level. This will provide true comprehensive child health care enabling children to not only survive but thrive.
Retinoblastoma (Rb) is the most common and most devastating eye cancer that affects children worldwide. There are 8,000 new cases every year and if diagnosis is delayed or treatment is not available the child will die.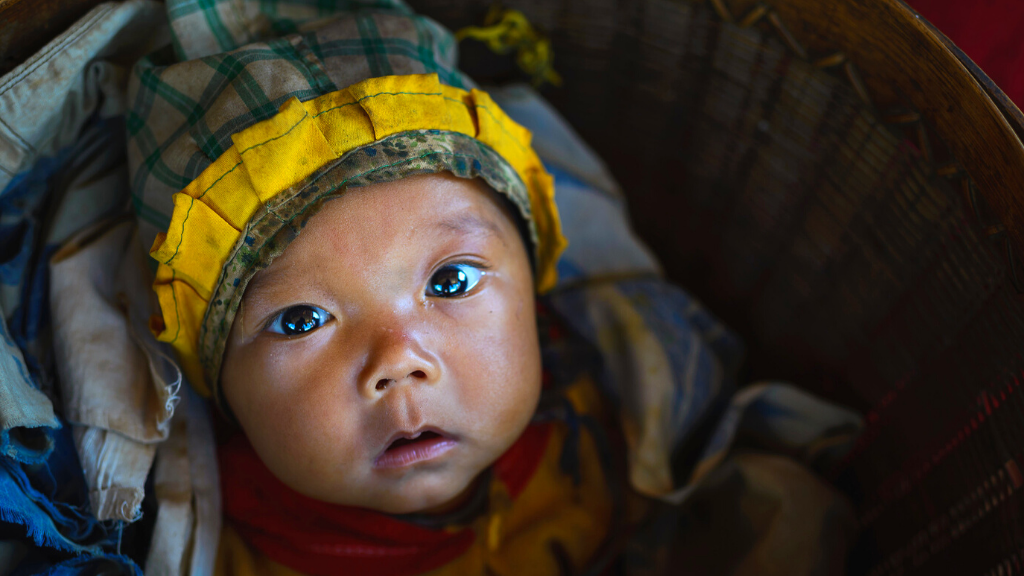 Retinopathy of Prematurity (RoP)
Retinopathy of prematurity (ROP) is a potentially blinding eye disorder that primarily affects premature infants. Damage to or abnormal growth of blood vessels within the retina can cause blindness.
ICEH is developing a network for ROP, which brings together partners in 7 countries to improve services.