Retinoblastoma research projects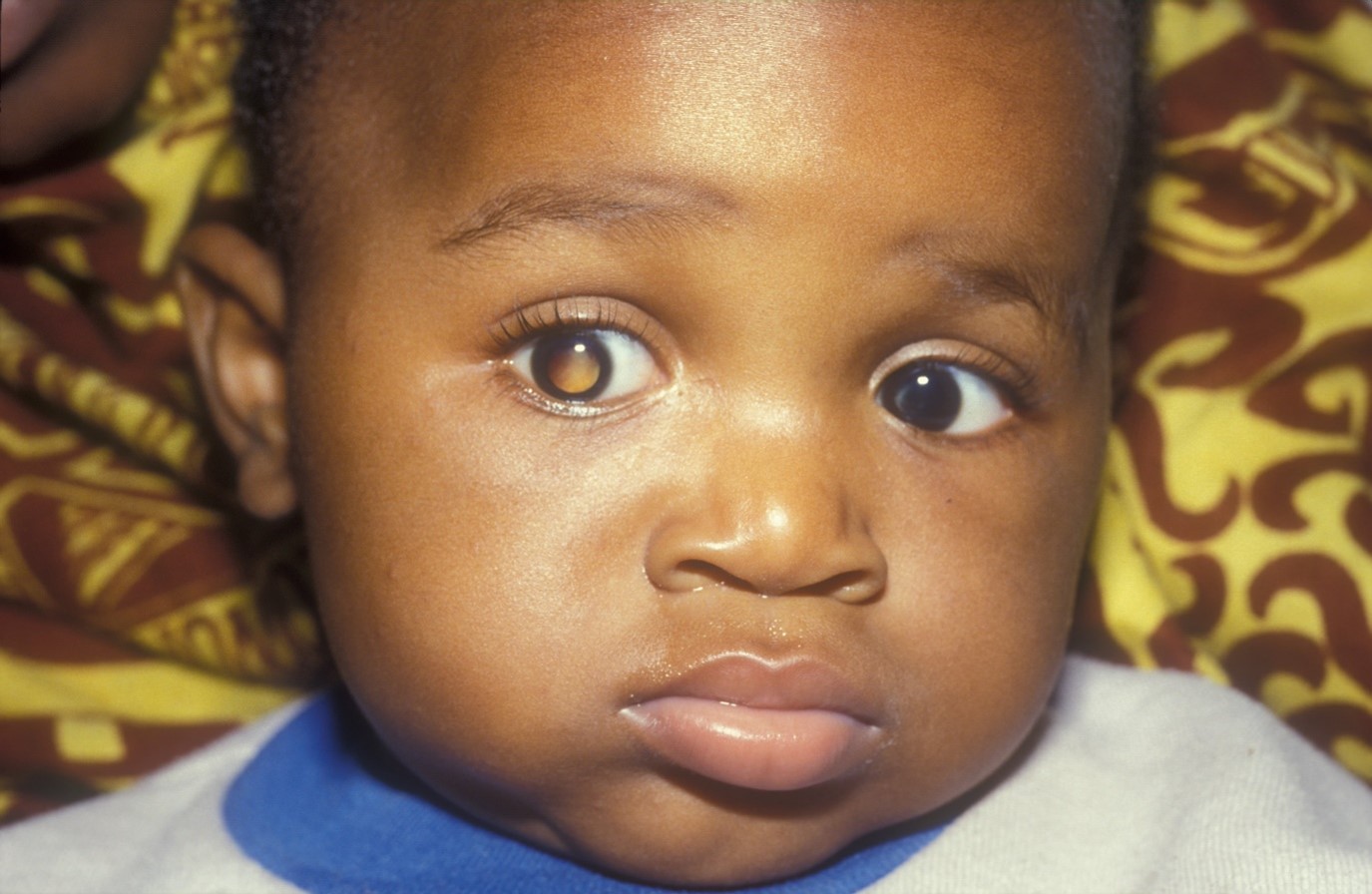 ICEH has helped to improve outcomes in retinoblastoma through the Retinoblastoma Network, which has led to two key studies:
The Global Retinoblastoma Study group reviewed 4,351 treatment-naïve Rb cases in 153 countries who presented to local treatment centres in 2017. The group's goal was to understand the global picture of the effect of delayed diagnosis. Currently the group is collecting the 3-year outcome data to report eye salvage and survival rate across the world.
The Red Reflex Trial investigated African-specific solutions for the early identification of children with eye conditions including retinoblastoma, to improve their chance of survival.