The Retinoblastoma Network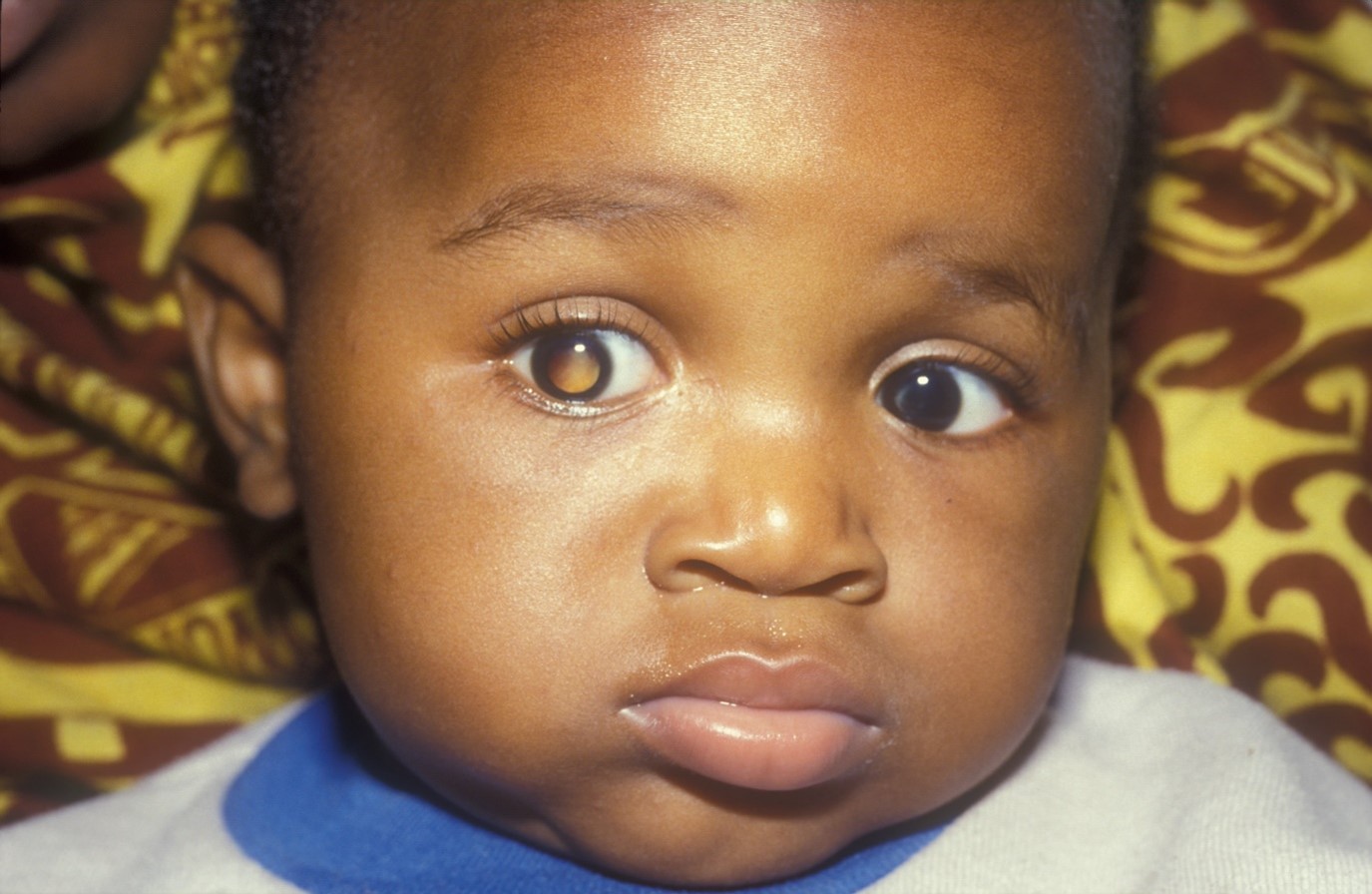 The Challenge
Retinoblastoma (Rb) is the most common and most devastating eye cancer that affects children worldwide. There are 8,000 new cases every year and if diagnosis is delayed or treatment is not available the child will die. In high-income countries, with specialised Rb centres, almost all children will survive, and most eyes do not have to be removed. This transition from fatal to curable disease has not been realized in low- and middle-income countries (LMICs), particularly in Africa, where mortality is typically around 70%. The human cost of the disease untreated has devastating consequences for the children and their families.
The Solution
The Rb Network (Rb-NET) was established in 2017 with the aim of improving retinoblastoma outcomes in LMICs, enabling more children to survive and see. It is formed of 10 Rb treatment centres in six Sub-Saharan African countries (Tanzania, Uganda, Malawi, Kenya, Nigeria and Zimbabwe), who are linked with experts from specialist Rb centres in the UK, India, Israel, Europe and the USA.
The network trains multi-disciplinary teams who work together to develop and deliver integrated Rb care. The Rb-NET focus areas are:
Planning and developing Rb services
Early detection in the community and urgent referral to treatment centres – establishing national referral pathways
Training on treatment, including laser and chemotherapy
Coordinating and conducting multicentre epidemiological and operational research.
Achievements
Three Rb Planning Workshops have been conducted, bringing together Rb stakeholders to agree a plan of action for establishing Rb national referral pathways and exchange knowledge on Rb management
Twelve whole-team exchange visits have taken place, delivering training in diagnosis and management of retinoblastoma
During Covid, while travel is impossible, monthly online multidisciplinary team (MDT) meetings are providing ongoing training to teams in sub-Saharan Africa, to ensure that children continue to receive the best care possible in challenging situations.
MDT Meetings
The Rb-NET hosts virtual, periodic national retinoblastoma MDT meetings (tumour boards), in which the evaluation and management of children diagnosed with retinoblastoma are discussed.
Research
Two key studies have been coordinated through the Rb-NET:
The Global Retinoblastoma Presentation 2017 study reviewed 4,351 Rb cases in 153 countries to understand the global picture of the effect of delayed diagnosis.
The Red Reflex Trial investigated African-specific solutions for the early identification of children with eye conditions including retinoblastoma, to improve their chance of survival.
For more information on retinoblastoma research at ICEH click here
Resource manual for management of retinoblastoma
This manual was developed by members of the Rb-NET and gives information on how to manage retinoblastoma in low and middle-resource settings, including a template for national retinoblastoma services. download here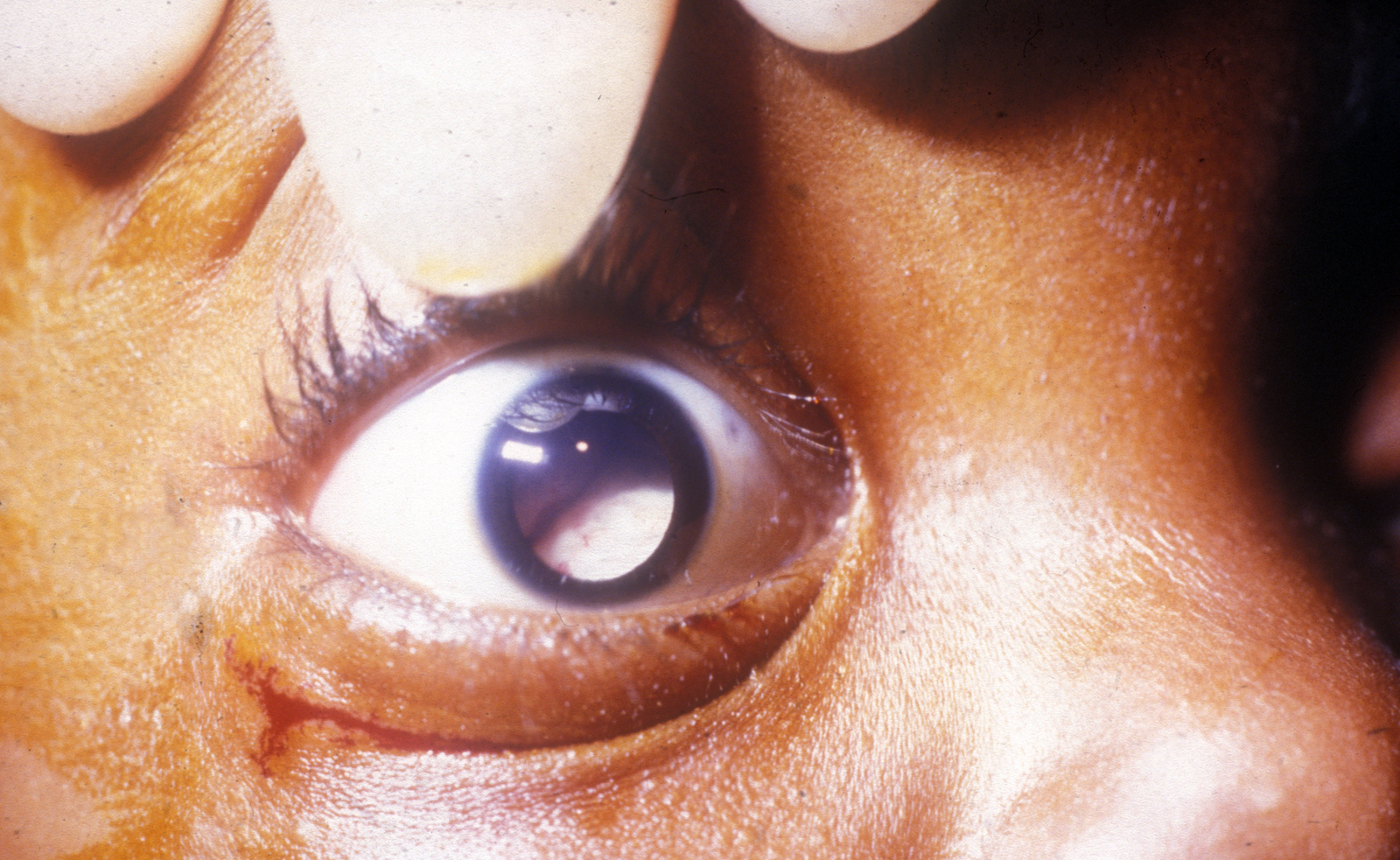 Read how the Rb-NET helped the Kenyatta National Hospital, Kenya to improve care for children with retinoblastoma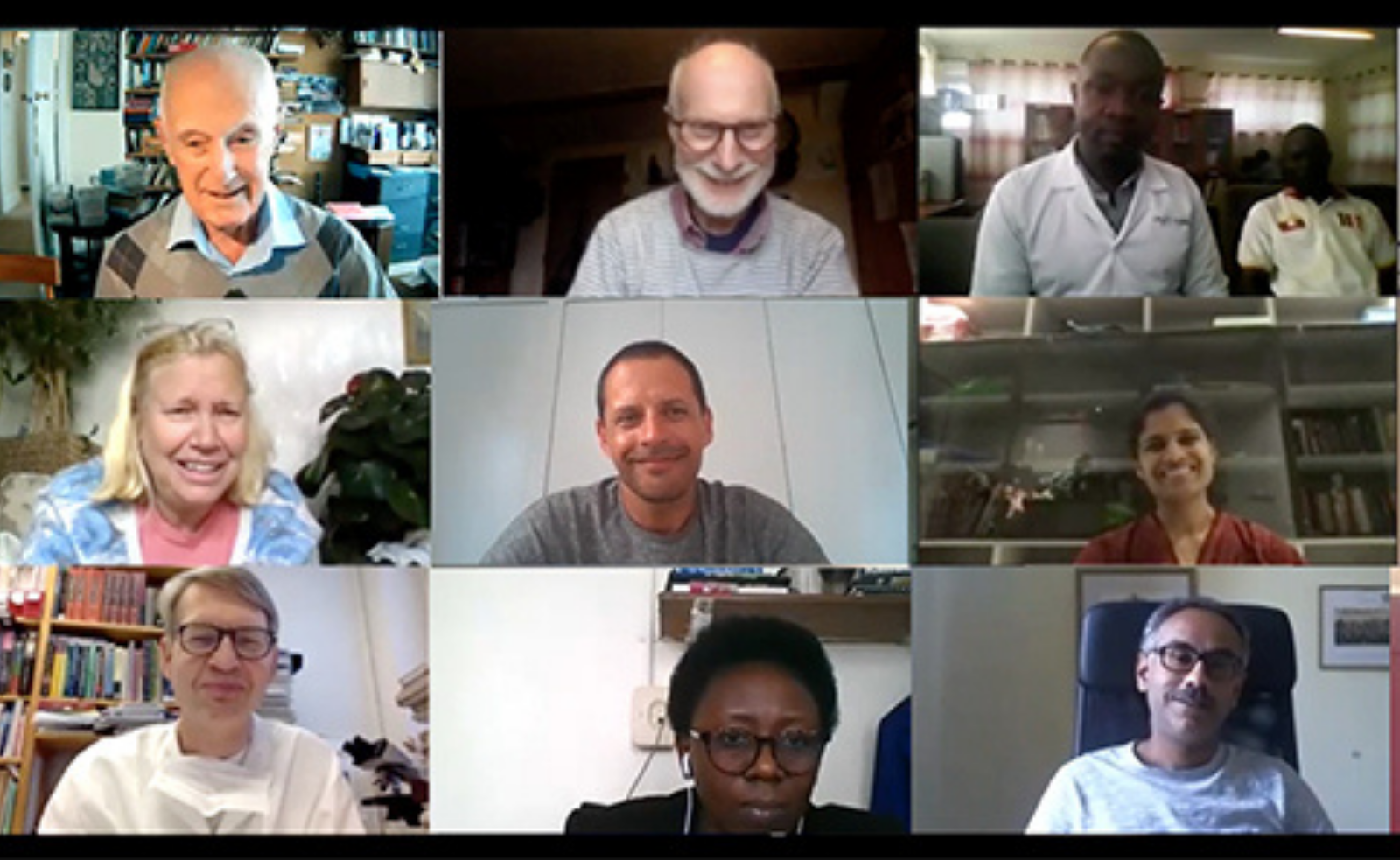 Visit the dedicated webpage to join virtual, periodic national retinoblastoma MDT meetings (tumour boards).