mHealth Research Projects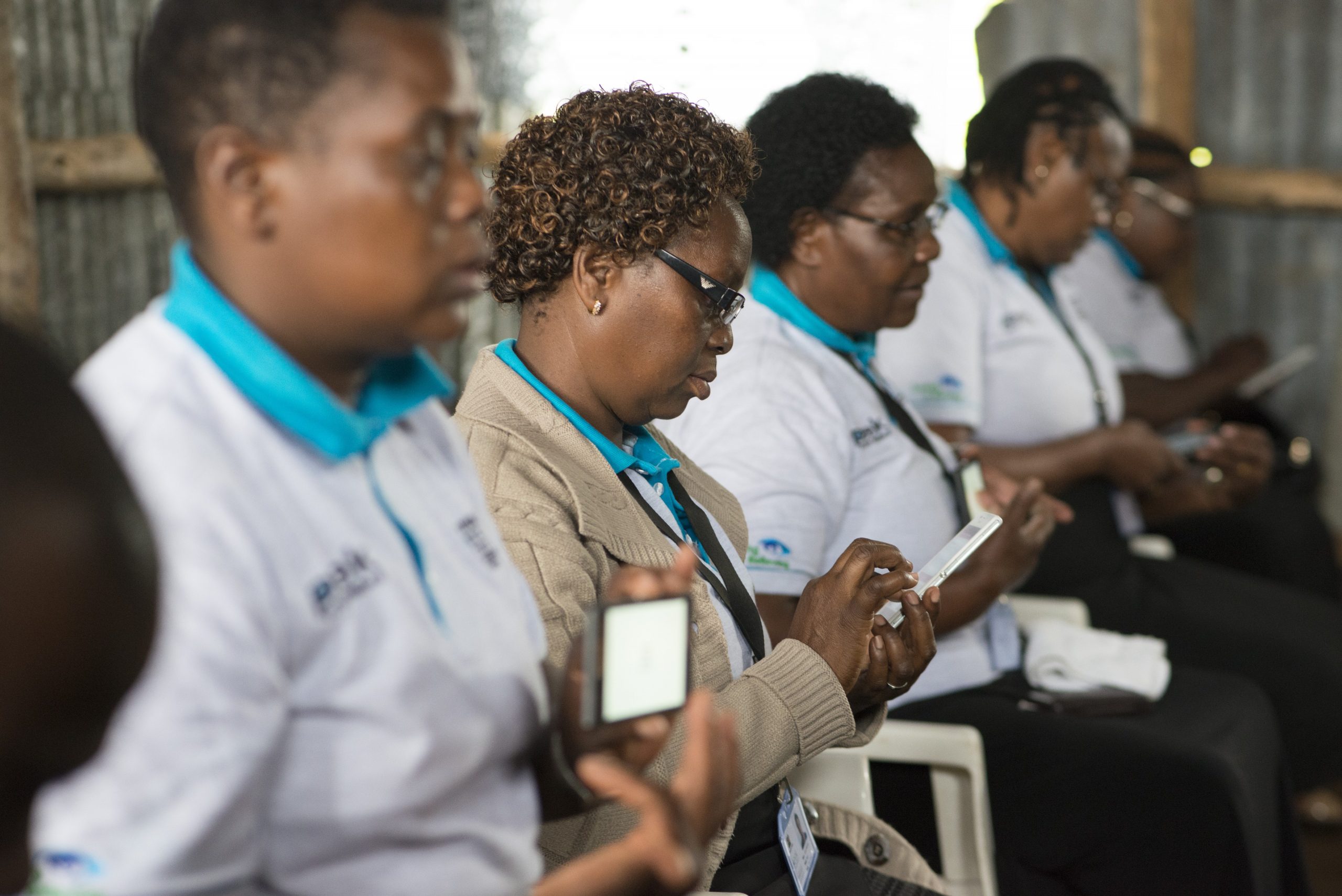 The rapid evolution of mobile telecommunications is profoundly impacting life, even in remote locations. It is an exciting area for eye health, creating opportunities for increased screening and diagnosis, and empowering healthcare professionals and communities.
Peek Vision, a social enterprise that provides technological solutions to eyecare services in lower and middle-income countries, developed from a research project at ICEH. Peek continues to work closely with ICEH and other groups on research, teaching and dissemination of information. Our close relationship ensures evidence underpins all the work across test validation, population surveys and continuous improvement in programmes.
mHealth is an exciting area in healthcare improvement, however it frequently lacks an evidence base to support many of the claims made in the field. This section explores a range of validation studies for vision tests, hardware, and the incorporation of digital tests into software systems that support eye health screening and  referral pathways. We also list RCTs, observational studies of these systems and qualitative work around the adoption and scale up in LMIC settings. All of this helps ensure no one is left behind. 
Vision test and image test validation 
Peek system studies and trials for school and community programmes