Sign up for an open online course
Join more than 32,323 people from 188 countries and territories who have enrolled in our Open online courses: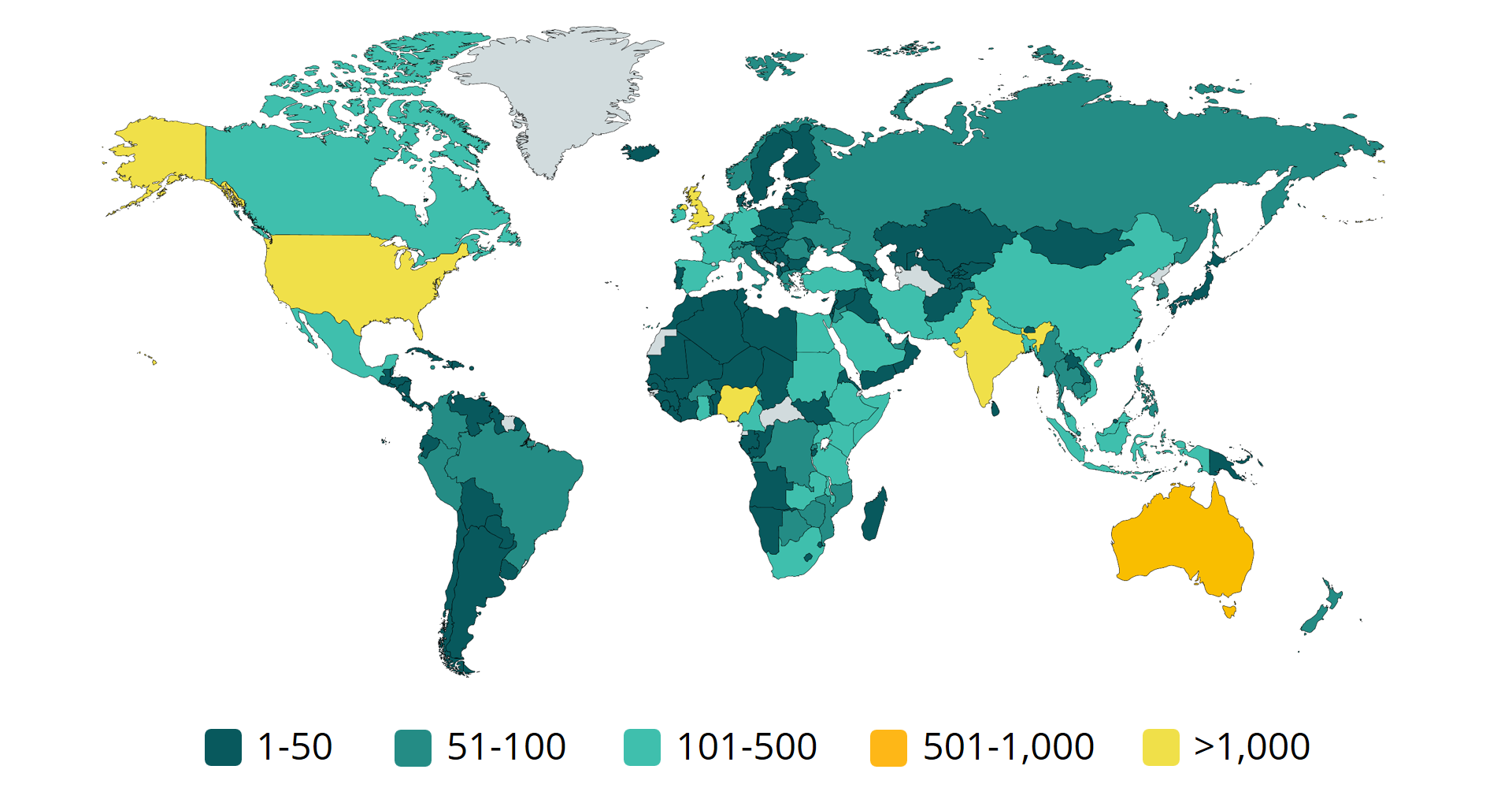 On Demand and CPD Accredited
Learn together with eye health professionals from different cadres, countries and contexts on our FutureLearn courses.
The following FutureLearn courses are available On Demand and CPD Accredited, and can be accessed anytime. This means you can take the course at your own pace. Engage with other learners using the comments and discussion section.
Open study courses at LSHTM 
Study our two ophthalmic epidemiology courses at a time and pace that suits you.
Take the course at your own pace. Engage with other learners using the comments and discussion section.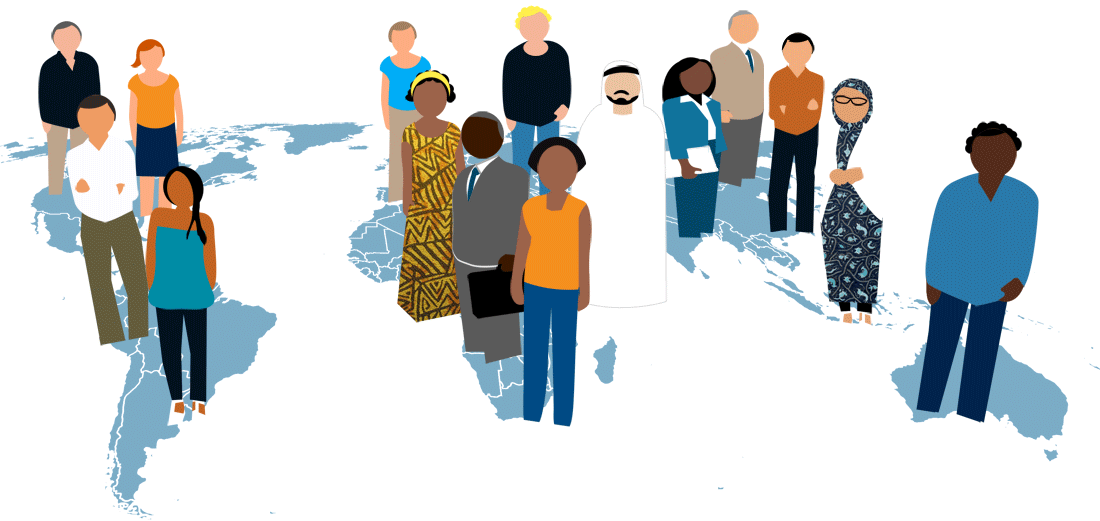 Ophthalmic Epidemiology 1. Basic Principles
Learn the key features and examine the uses of the main epidemiology study types for eye care. Understand the key concepts of prevalence and incidence, explore the causes and distribution of visual impairment in populations, learn about key epidemiological study designs and assess their strengths and limitations for studying eye disease.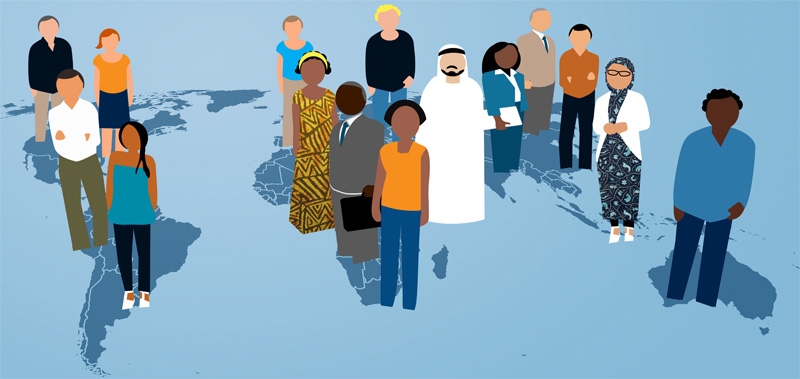 Ophthalmic Epidemiology 2. Application to Eye Disease
Learn the key features, and examine the uses, of epidemiology for eye care. Critically analyse the different features of the main epidemiological study designs and discover how they are used to address different research questions in eye health. 
Course start date: Variable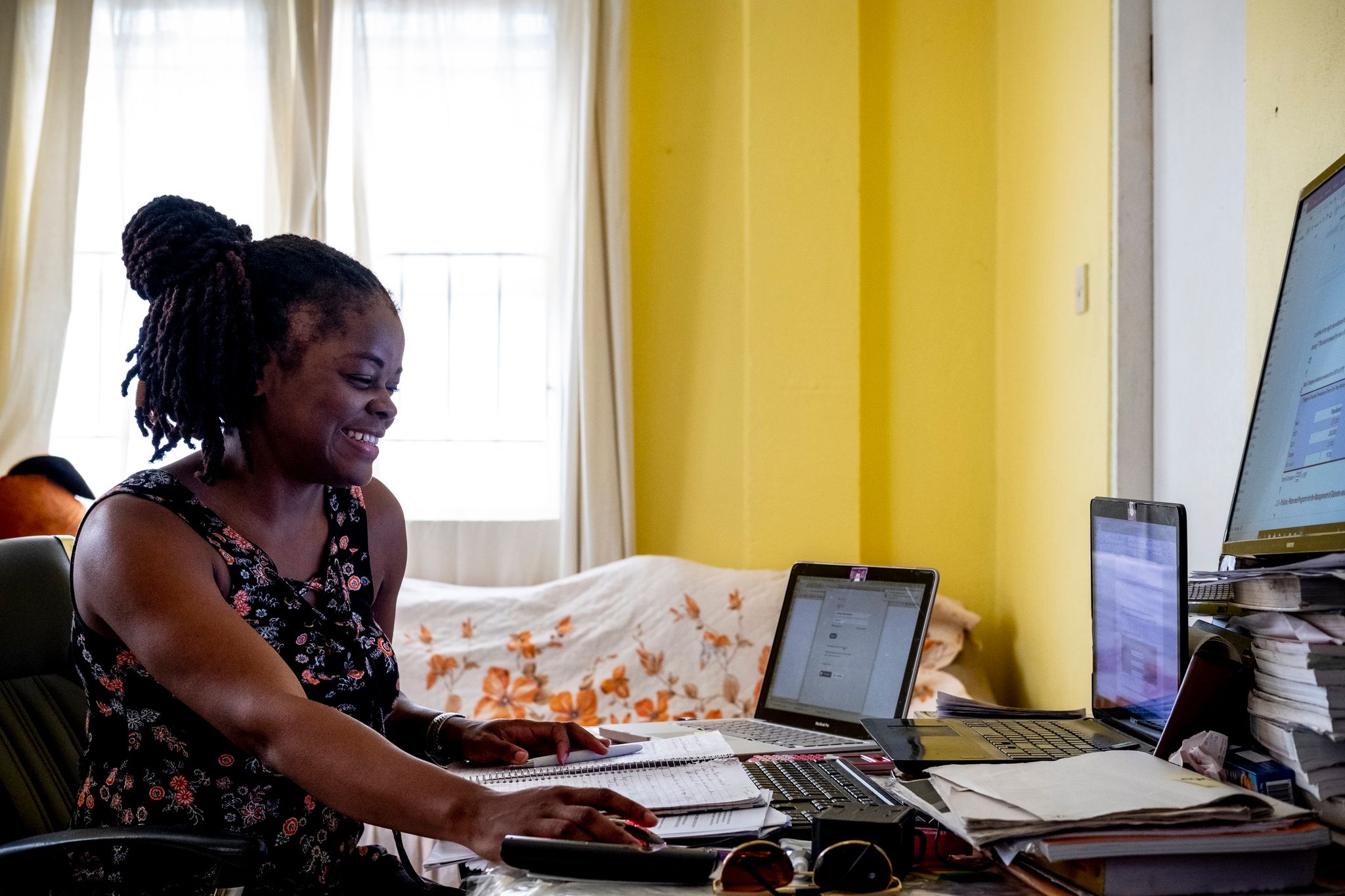 LEARN:

 

Improve your eye health practice by participating in one of our Open courses and applying the learning.
SHARE:

 

Support eye health teaching and learning beyond the course by downloading the OER materials and sharing them with colleagues or the team.
TEACH:

 

Include the course content in local residency training or as part lifelong learning for professionals, or support our courses as a facilitator*
IMPROVE:

 

Advocate for life-long learning in your setting, create and contribute to the OER materials, send us feedback or adapt and re-use the OER in local training.
* requires public health and ophthalmic training
Acknowledgements 
We gratefully acknowledge the support of partners, collaborators, course participants and funders:
More information
To be informed about new course releases, please visit our contact page to sign up to our newsletter, or drop us an email with your feedback.