Selective Laser Trabeculoplasty (SLT) vs Timolol Trial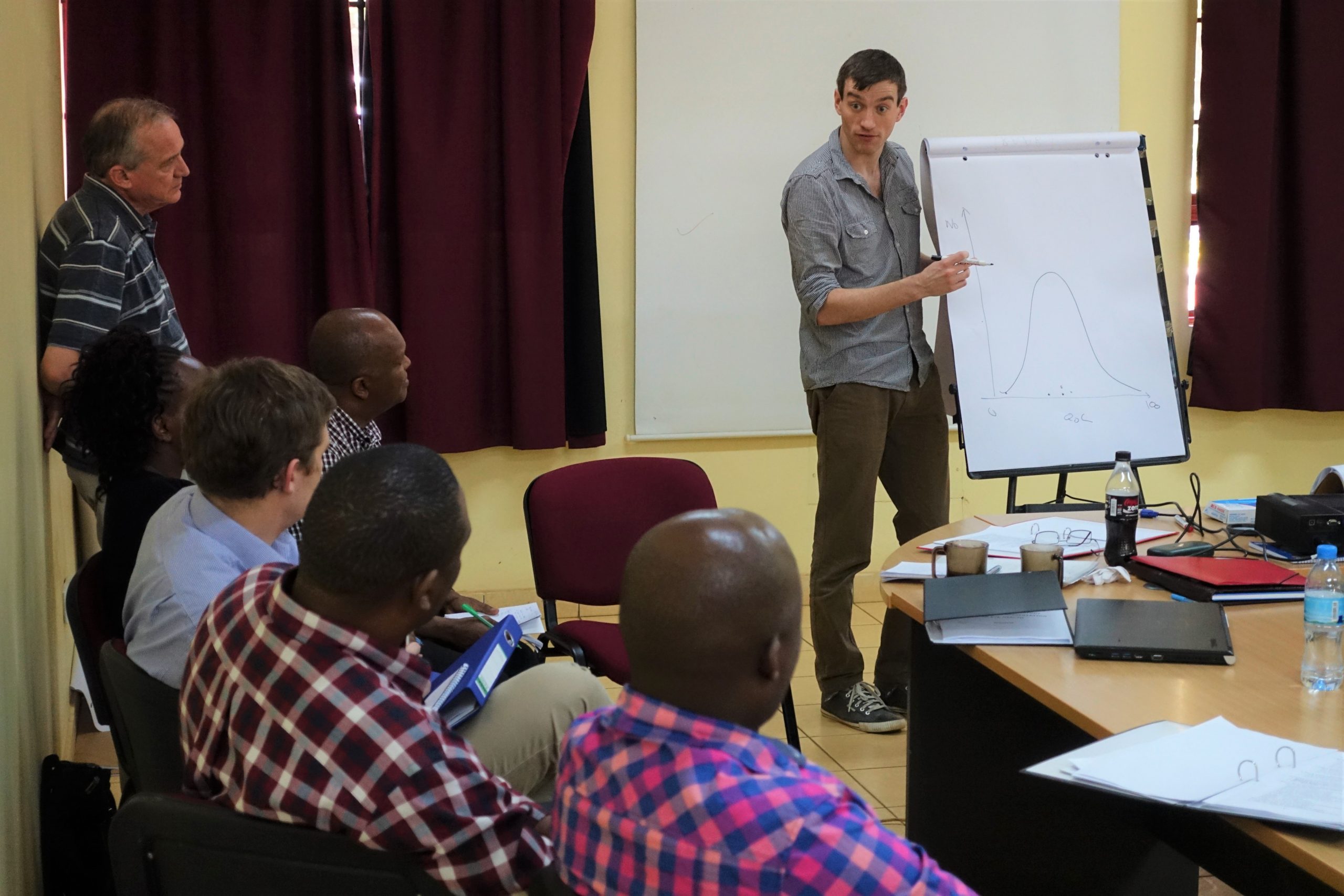 Background
Glaucoma is the leading cause of irreversible blindness in Sub-Saharan Africa (SSA) including Tanzania. Moreover, SSA also has the highest prevalence of Open Angle Glaucoma (OAG) of any region, estimated at 4.8% of people over 40 years.
There is a reasonable body of evidence indicating that using SLT to reduce intraocular pressure (IOP) could provide long-term control, replacing eye drops without surgical risks.
This study aims to  determine whether Selective Laser Trabeculoplasty (SLT) is superior to timolol eye drops for the treatment of glaucoma.
Objectives and methods
The obejctive is to determine baseline characteristics of Tanzanian patients with glaucoma, compare success rate, acceptance, complications and cost of the two interventions after one to five years, and to collect further related factors among glaucoma patients.
The trial is a randomized, controlled, parallel group, single-masked trial with two treatment arms. There is a three year enrolment period and five years follow up.
Primary outcome measure is IOP, primary outcome is the success rate after one to five years defined as IOP below target pressure. Secondary outcomes and outcome measures include mean IOP at different time points, adherence, change of visual acuity and visual field, complications, vision related quality of life, patient reported outcomes and experiences, qualitative and cost analyses of the two treatment options.
Acknowledgements 
We thank the trial participants for their trust and commitment. The trial was funded by the Seeing is Believing Innovation Fund, a collaboration between Standard Chartered Bank and International Agency for Prevention of Blindness, and CBM (Christian Blind Mission). We thank the members of the patient steering group as well as the data and safety monitoring board for their services and valuable input. In addition, we thank the administrative support of the Eye Department of the Kilimanjaro Christian Medical Centre, and Christian Blind Mission. We acknowledge the regional eye care coordinator, the Kilimanjaro Christian Medical University College and National Institute for Medical Research Dar es Salaam for their support.
Contact
If you would like more information on this project, please contact Heiko.Philippin@lshtm.ac.uk