Glaucoma Research Projects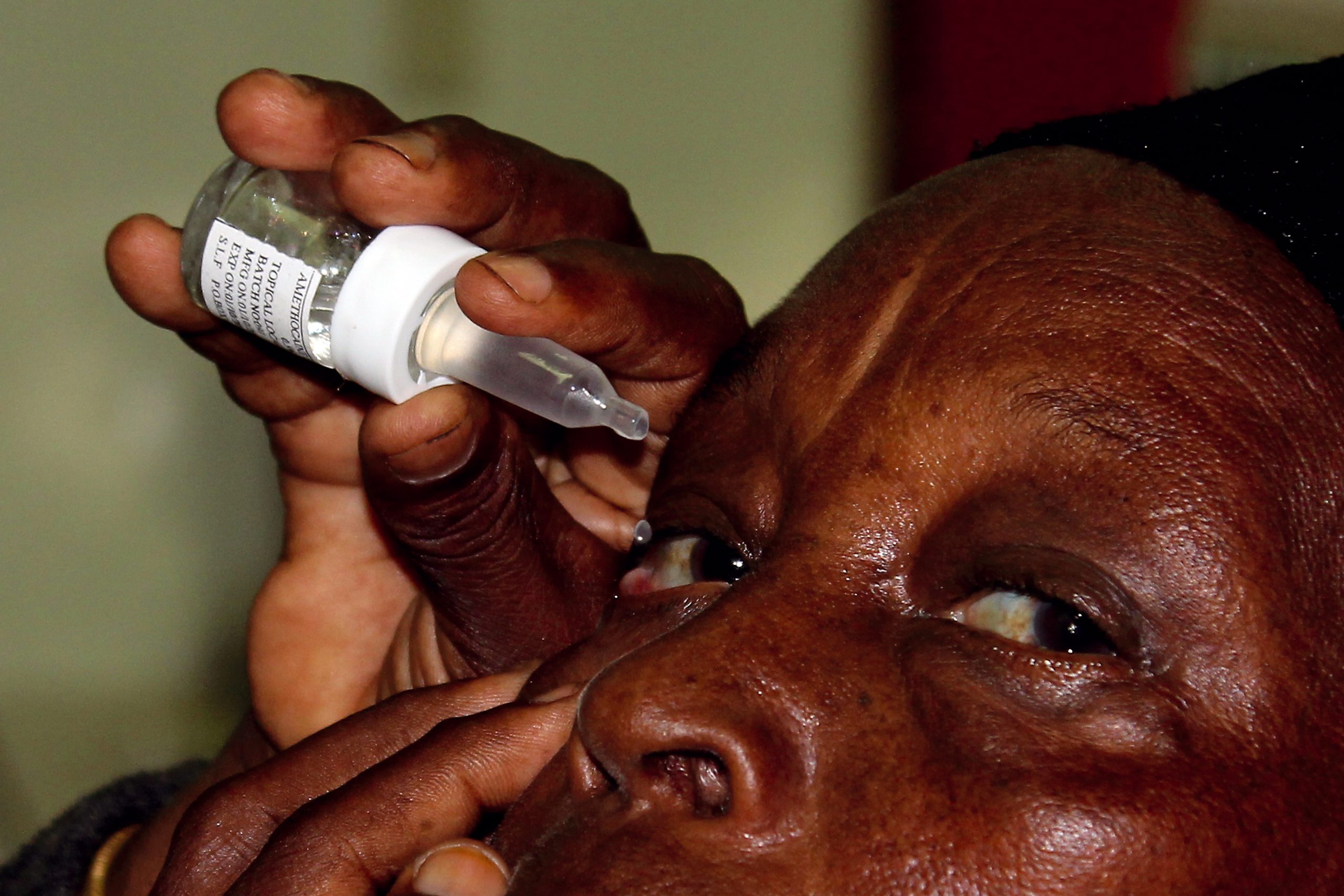 The glaucomas can be defined as a group of eye diseases affecting the optic nerve that lead to a progressive and irreversible visual field loss. While early stages may be asymptomatic, later stages can lead to irreversible absolute blindness, particularly if left untreated.
Globally, the glaucomas are the most frequent cause of irreversible blindness. The highest prevalence and incidence of glaucoma is found in the African region due to increasing life expectancy and population growth. Also, the prevalence of blindness due to glaucoma is higher in sub-Saharan Africa than in other regions of the world.
To provide more evidence to tackle these challenges, the glaucoma research team at ICEH combines expertise in epidemiology, diagnostic studies, clinical trials, implementation science, and health economics. It also collaborates with several academic institutions in The Gambia, Nigeria, and Tanzania among others. Currently, the main research foci are early detection and treatment of glaucoma.
The aim of the Glaucoma Detection Study (GDS) is to develop a low-cost, portable system for detecting disease.
Selective Laser Trabeculoplasty (SLT) vs Timolol Trial
This trial aims to assess whether Selective Laser Trabeculoplasty (SLT) is superior to timolol eye drops for the treatment of glaucoma.