[LIVE WEBINAR]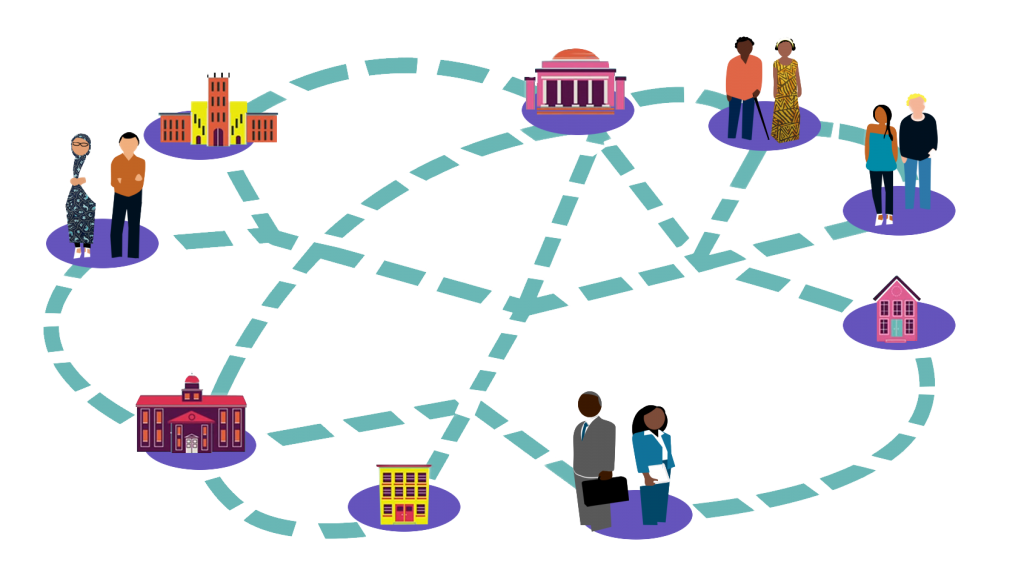 ICEH Open Education webinar series
Open Education – does it work?
Open Education aims to reduce the barriers to education and making it more accessible by lowering cost and delivery at distance. Our technological age has provided new ways to expand and apply the principles of Open Education through the global sharing of knowledge and ideas on the internet.
ICEH is hosting a series of webinars over the next few months to explore some of these ideas and opportunities with eye care educators and organisations. We are delighted to invite you to our second webinar: Open Education – Does it work?
About the speakers:
Speaker 1: Dr Daksha Patel, eLearning Director at ICEH/LSHTM, explores the relevence of digital innovation for teaching and learning in eye care and how local educators can use Open Education to support curriculum development, support faculty and assure quality.
Speaker 2: Dr Rob Farrow, Research Fellow for Learning and Teaching Innovation at the Institute of Educational Technology, Open University discusses recent findings from a large international survey on the benefits and challenges educators and learners experienced when using Open Educational Resources.
Host: Ms Sally Parsley, Technical lead, ICEH Open Education programme.
Want to join in? Please register now at
We look forward to you joining us on the 22nd February at 13.00!
ICEH Open Education Webinar series
Open Education – does it work? February 22nd 13.00-13.45 UTC
Where to find and how to use Open courses? March 15th 13.00-13.45 UTC
Using Open Education to support local training and capacity building April 19th 13.00-13.45 UTC
How to create and share your own Open Education Resources May 24th 13.00-13.45 UTC
Previous webinars
Stay informed: Sign up to the ICEH Open Education e-mail list
More information about the ICEH Open Education programme from our website: http://iceh.lshtm.ac.uk/oer/